Mourinho picks best XI, odd absence of Real Madrid players
In an interview with FIFA.com, the Manchester United manager and former Chelsea, Porto and Inter coach said, "Essien, Sneijder, Matic, Costinha, Maniche, Xabi Alonso, Lampard…how do I select just one of these?Ajax - Manchester United live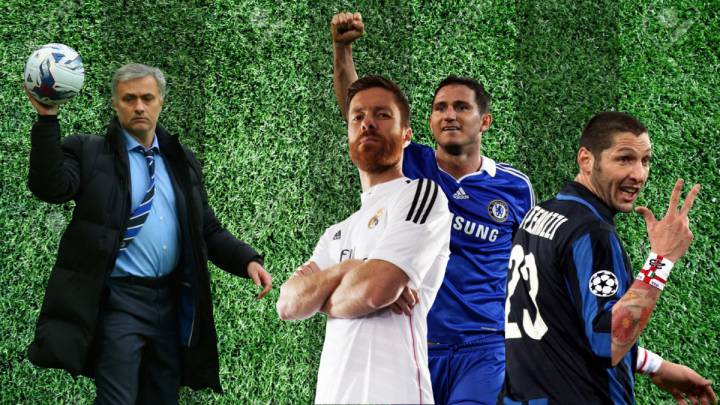 Jose Mourinho has refused to name his ideal XI in an interview with FIFA.com, but in typical Mourinho fashion, he answered the question while also refusing to answer the question.
Mourinho starts by saying individual awards are not something he likes, "Honestly," he says, "I'm not too big a fan of individual awards. Football is a team sport. Teams win matches, and players are not as important as teams. Media and fans love it, managers not so much because there is some contradiction between what we work for and the individual award."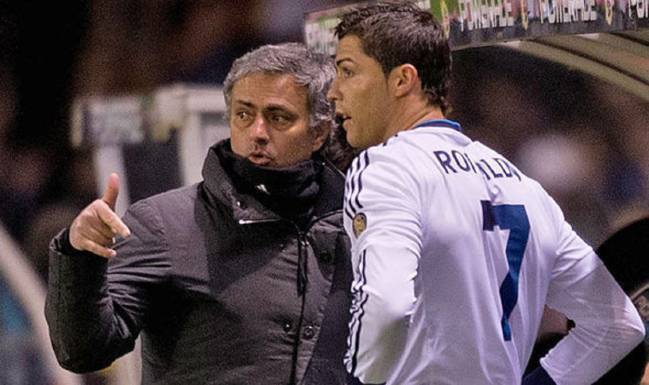 No Ronaldo, very few Real Madrid players mentioned
This comes on the back of Cristiano Ronaldo scooping his fourth Ballon d'Or. The pair had their battles whilst Mourinho was manager of the team and it appears as though there is still some lingering resentment between Mourinho, Ronaldo and the club as a whole, as there is a conspicuous absence of Real Madrid players in the names he mentions.
When asked about his ideal XI, Mourinho says, "It's an answer I always refuse to give and I continue to do so. With so many players who have given there blood, sweat and tears on the field for me, how can I name them and not others? Vitor Baia, Petr Cech, Julio Cesar...how do I select just one? Jorge Costa, Ricardo Carvalho, Marco Materazzi, Lucio, Walter Samuel, John Terry...how do I select just one? Michael Essien, Wesley Sneijder, Nemanja Matic, costinha, Maniche, Xabi Alonso, Frank Lampard...how do I select just one? I don't think I will ever answer that question because I will never forget my partners in battle."