Zidane could stop Aubameyang signing for Real Madrid
The French coach at the Bernabéu could be the reason that the Borussia Dortmund striker doesn't complete his dream move as he doesn't see him as the right fit for the teamReal Madrid-Sevilla live: LaLiga
After much talk about the likely arrival of Pierre-Emerick Aubameyang to Real Madrid, it appears that the current manager at the Bernabéu, Zinedine Zidane could be a surpising obstacle. Of course, the reason the Gabonese striker will not sign in the current transfer window is due to the sanctions placed on the club by Fifa.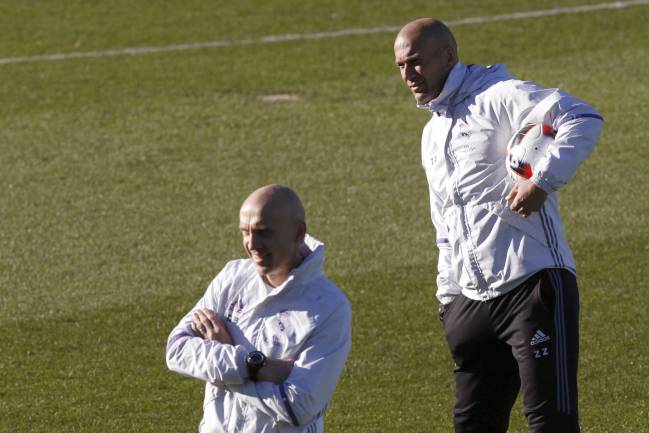 Targeting the right profiles
According to Sport Bild this week, Zidane has downgraded the importance of the signing of Aubameyang. The German media outlet, the striker's name has been presented at meetings set up to plan Real Madrid's future transfers - starting in the summer - but the French coach believes that he has suitable cover in the attacking positions, and the Borussia Dortmund player does not have the profile for the needs of the team. This is despite others at the club being keen on the player.
The African forward has never hidden his desire to pull on the famous white shirt of Real Madrid, and had made a promise to his late grandfather, who was originally from El Barraco, in Ávila. If indeed his immediate dream is extinguished with this news, at 27 years of age, two less than current number nine Benzema, he still has time to keep his promise. Ruud Van Nistelrooy, for example, arrived at Real Madrid at the age of 30.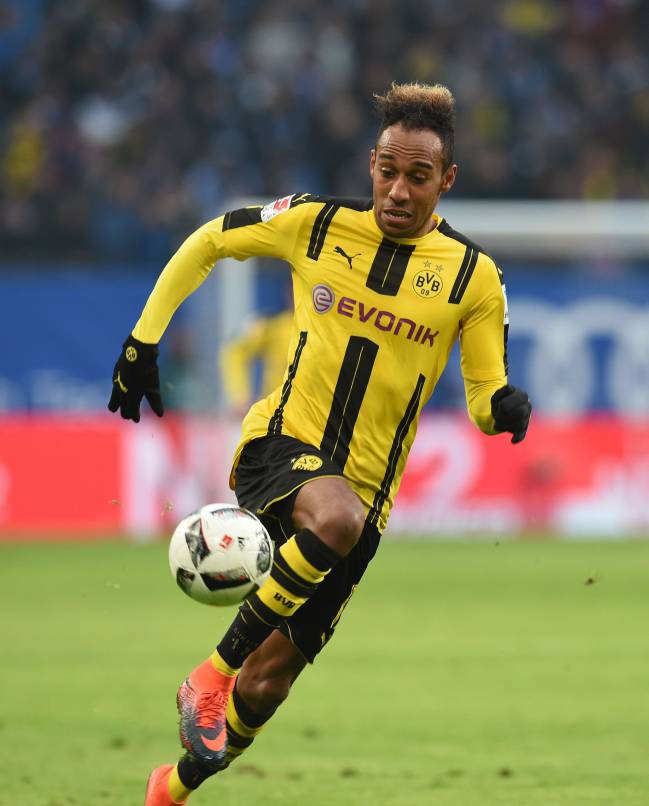 Alternatives for Aubameyang
Aubameyang has a contract with Borussia Dortmund until 2020 but has already received offers to leave the Bundesliga. The Chinese Super League is trying to seduce him by potentially making him the best paid footballer in the world with 41 million euros per year. But Sport Bild is clear that the Asian option is not one that has yet entered his plans.
If faced with a Real Madrid refusal, French champions PSG seem to be best positioned for his signature with Manchester City another interested, and financially capable, option.