Carvajal, Neymar, Courtouis, Isco, Casemiro, Morata... class of 1992
The Real Madrid right back, Dani Carvajal, turns 25 today and so we thought we'd put together a team made up of players from his year. And what a team it could be.
Class of 1992 
Real Madrid's Dani Carvajal celebrates his 25th birthday today, Wednesday 11 January. The man who has made the right-back position at the Bernabéu his own forms part of the golden generation from the year 1992 and we look at how a team could be composed of players from that group. Here is the birthday boy thanking everyone for their messages:
Along with Los Blancos' defender, another two teammates would form a spine of the team with the much-improved Casemiro in midfield and the returning Morata as striker. You only have to look at the bench to see how strong the starting XI is with Liverpool's exciting duo of Philipe Coutinho and Sadio Mane in reserve.
Our starting XI and bench
The players that could start for this side in our 3-4-3: Courtois; Carvajal, Mustafi, Alaba; Koke, Casemiro, Verratti, Isco; Lucas Moura, Morata, Neymar.
And the bench consists of: Ter Stegen, Eriksen, Coutinho, Götze and Mané
Carvajal (11-1-92)
Mustafi (17-4-92)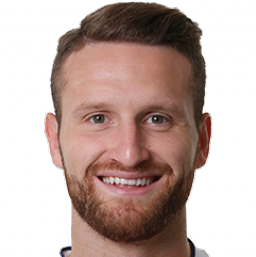 Alaba (24-6-92)
Koke (8-1-92)
Casemiro (23-2-92)
Verratti (5-11-92)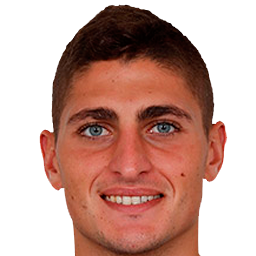 Isco (21-4-92)
Lucas Moura (13-8-92)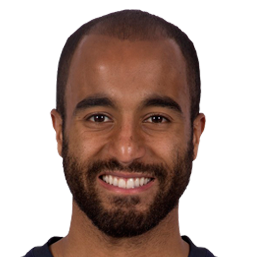 Morata (23-10-92)
Neymar (5-2-92)