Bilic: Payet does not want to play for West Ham anymore
The West Ham manager has dug his heels in and said several times that Payet is going nowehre despite the fact that the 29-year-old no longer wants to play for them.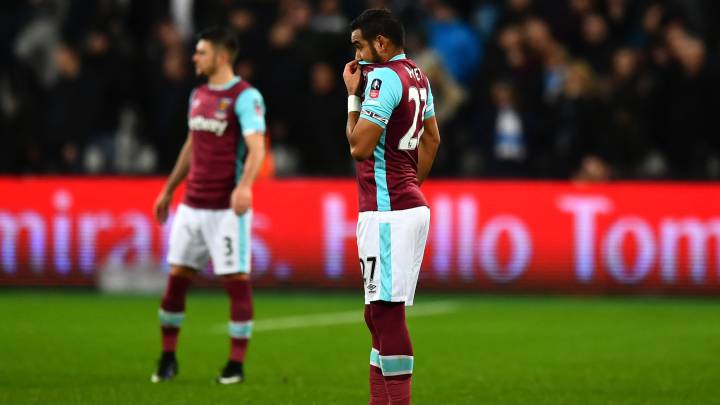 Slaven Bilic has revealed in his pre-match press conference that Dmitri Payet does not want to play for West Ham anymore but has rejected the idea of selling their best player, according to Sky Sports.
Bilic and West Ham playing hardball

"We have said we don't want to sell our best players but Dimitri Payet does not want to play for us. We are not going to sell him.

"I spoke to the Chairman and this is not a money issue. We gave him a long contract because we want him to stay.
"We aren't going to sell him, not whatsoever. It's not a money issue or anything. We want to keep our best players."
Payet's rookie year in the Premier League
West Ham gave Payet a new contract last February that was believed to be in the region of €144,000 per week for 5 and a half years until 2021. Payet was a revelation in his first season in the Premier League when he scored nine goals and chipped in with 12 assists as West Ham saw themselves rise to the lofty heights of seventh place and were just four points of a Champions League place.