SERIE A
Negative reaction to new Juventus logo change
The "Old Lady" of Italian football held a gala event entitled "Black , White and More" in Milan to present the club's new official logo.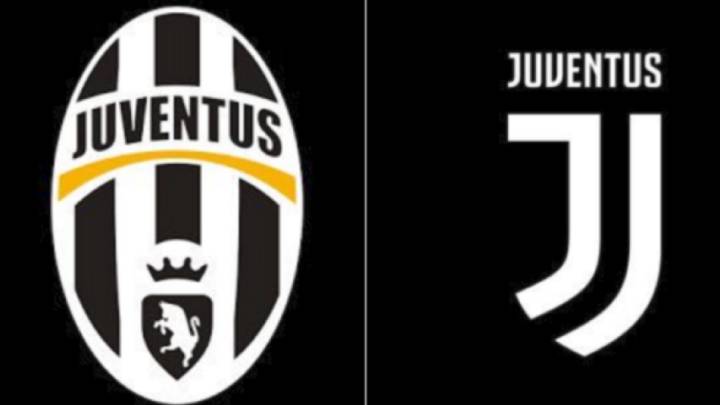 Follow Porto vs Juventus match coverage | Champions League
The Museo Nazionale della Scienza e della Tecnologia Leonardo Da Vinci in Milan was the setting for the presentation and unveiling of the new Juventus club logo and visual identity last night.
The media gathered in anticipation as veteran DJ Giorgio Moroder spun the tunes at a star studded gathering that included many Juve legends of the past.
"It is an iconic, simple design centred around sharp lines and will surely steal the spotlight no matter where it is used explains Manfredi Ricca, Chief Strategy Officer for EMEA & LatAm at Interbrand, who teamed up with Juventus to develop the identity and concept of Black and White and More.
Juve president Andrea Agnelli added: "This new logo is a symbol of the Juventus way of living".
It wasn't long before social media reaction started to filter through with reaction from football fans around the world responding to the new club logo. It's fair to say that the bulk of feedback being less than flattering.
"Disgusting", "ludicrous" and "incredibly shit" were just a few of the comments from football fans reacting to the new logo.
There was a slightly more positive response from the design and marketing world offering praise for the "contemporary branding".