Atlético Madrid hit record landmark: 98,000 club members
The objective is to reach 100,000 signed-up members before the club moves to it's new stadium, the Wanda Metropolitano.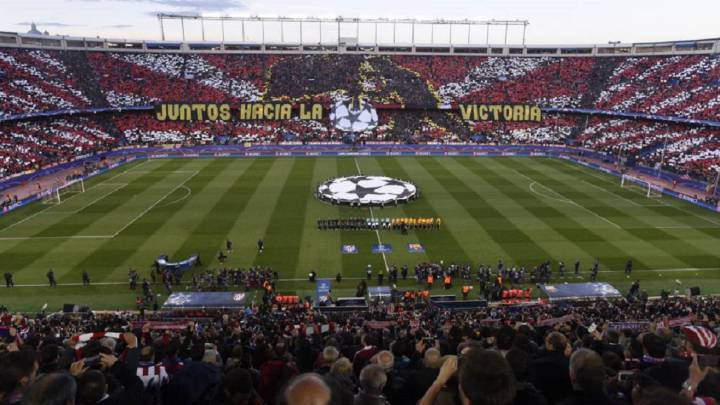 High demand
Atlético de Madrid hit a new landmark today in their bid to increase their social following: the Rojiblancos have reached 98,000 fully signed up club members - a new record. The numbers have not stopped rising and continue to do so at a brisk rhythm - in November 2015, Atleti boasted 80,000 and by October last year, 90,000 which means the club has attracted 18,000 new members - season ticket holders and non-holders, in just 15 meses.
New home
The club's objective is to reach the 100,000 mark by the time they move to their new stadium, the Wanda Metropolitano, in the north east of the city. A year ago, such an aim seemed highly unlikely but it is looking very possible. Atlético hope another 2,000 club members will join them when they are at the new premises, the Wanda Metropolitano which should be staging matches by August or September.