Owner of Wanda: "Atletico don't make us money, they burn it"
Wang Jianlin said that investing in Atletico Madrid is not profitable, that he prefers money to sports and it gives him access to other businessNigeria B - Atlético Madrid: friendly
The president and founder of the Wanda Group, has said, at the World Economic forum in Davos, that his investment in Atletico Madrid burns through money and doesn't give any back.
Jianlin, considered the richest man in China, said that his investment in the football sector is not profitable, in the same way that the real estate and entertainment sector can be.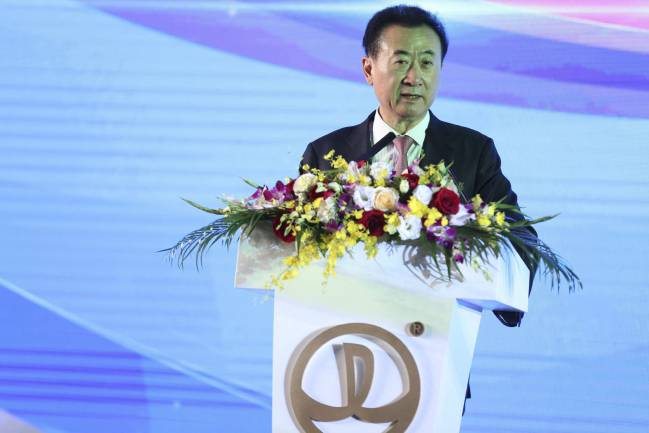 Money over sports
While he said said that he likes "money more than sports", he also explained that entering into the football world and other sports such as cycling can grant you access to other global business that would otherwise be very difficult to get into.
Wanda is already one of the top six sponsors of world football's governing body, FIFA.
Jianlin has recently invested in cycling and says "if they are willing to sell, I am willing to buy Paramount Studies."
He has also recently started investing in hospital industry and has also bought an internet company, but would not disclose whether he wished to battle it out with Google and Microsoft.