Simeone on Griezmann: "I don't tie anybody down"
The French attacker has been linked with a move to Manchester United and has spoken himself of his desire to play with Manchester United one day alongside Paul PogbaGremio-Lanús live online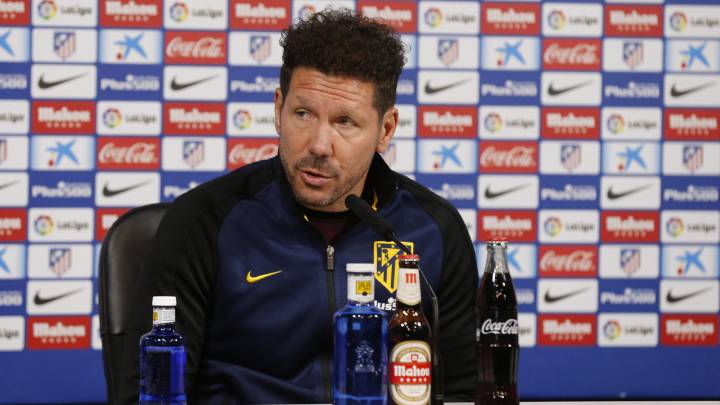 Diego Simeone has spoken about recent Antoine Griezmann speculation. The French attacker has been the target of reports linking him to Jose Mourinho's side alongside his compatriot Paul Pogba as a replacement for Wayne Rooney.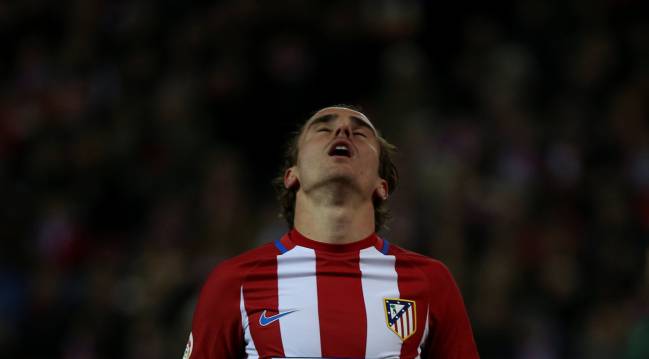 Manchester United links
"I don't tie anyone down, I simply keep working to continue getting better for the sake of the club. he is in an extraordinary moment, is working well, has gotten back on the scoresheet and his form is good. It is normal that the best teams in the world want him. I am not surprised that the teams who are looking are the ones who can afford him."
Griezmann has plenty of links to United already with one of his best friends on the French team, Paul Pogba, already plying his trade on the northwest of England. The Atletico Madrid attacker has said he grills Pogba on what playing for Manchester United is like and how some of the players, along with Jose Mourinho are to work with. He has also mentioned, on a consistent basis, how David Beckham is his idol and how he wants to copy him in everything he does.