Cerezo cools Griezmann rumours: "He'll be here a long time"
The Atletico Madrid president admitted there have been offers for the French striker, but remains confident that he'll be going nowhere despite heavy interest from Man United.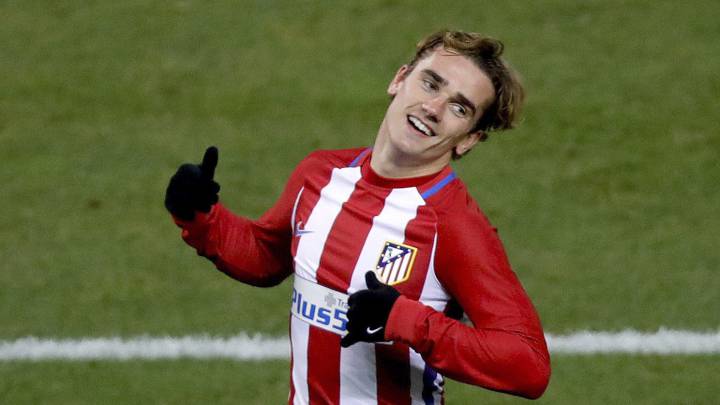 Atletico Madrid president Enrique Cerezo has played down the rumours linking Antoine Griezmann with a summer move to Manchester United, telling Spanish TV programme #Minuto0 that the striker will remain at the Vicente Claderón for "a long time".
"There are many offers," Cerezo admitted. "I don't know what will come of Manchester United's interest. What I can say though is that Griezmann will be an Atletico player for a long time."
Griezmann "extremely keen" on move
Speculation about a transfer to Old Trafford has grown in recent days following The Independent's report that United's approach for the Atletico Madrid striker could involve a world-record breaking fee following several months of talks. The UK paper also claim that Griezmann is "extremely keen" on a switch.
Diego Simeone only added further fuel to the fire on Wednesday when the Atleti boss said he wouldn't block a deal between Jose Mourinho's side and the Frenchman.