Borussia Dortmund send a veiled message to Donald Trump
The German side posted a subtle message on social media making reference to their iconic "Gelbe Wand" (Yellow Wall) at Signal Iduna Park.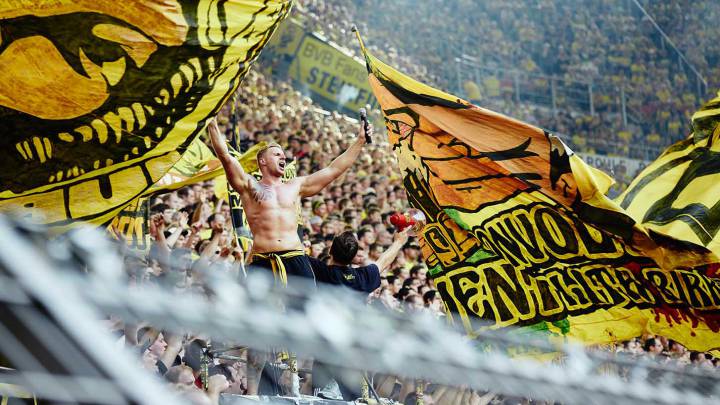 German side Borussia Dortmund posted a subtle Tweet this morning where they make reference to their iconic "Yellow Wall" at the Signal Iduna Park stadium.
The message would appear to be a veiled message to US President Donald Trump who confirmed his pre-election plan to build a wall along the US-Mexico border and make the Mexican government pay for the constriction.
The Tweet on the official @BVB account stated: "The only wall we believe in" along with an image of the legendary stand full of yellow and black clad Dortmund supporters.