Female match official insulted and told to "stay away from a man's game"
The incidents took place at an Andalusian regional game between CD Torredelcampo and CD Vilches on January 22.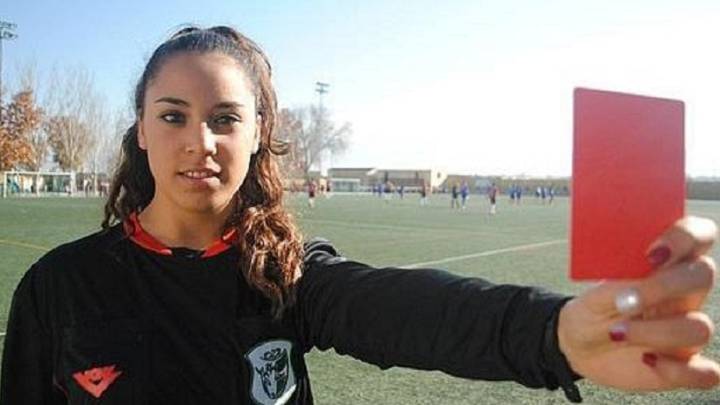 The Andalusian refereeing commission have opened an investigation after a female referee's assistant was subjected to a barrage of insults at a non-league game in the provincial Primera Andaluza Senior league. The abuse took place as Jaen based side CD Torredelcampo faced CD Vilches and the abuse was filed in the official match report by the match official.
Referee reports torrent of abuse at female assistant ref
"Bitch, I'm going to stick my cock in your mouth", "women are good for nothing", "go home and stay away from a man's game" were some of the comments the female official had to endure.
The game finished in a draw and the referee added in his report that his colleague was subjected to this torrent of abuse for simply being a woman.
Commission investigating sexist abuse
Y en ningún momento hubo comentarios machistas hacia la linier de ninguna de las 2 aficiones.Hubo protestas pero como en todos los campos2/2

— C.D. TORREDELCAMPO ⭐ (@CFTorredelcampo) January 23, 2017
The refereeing commission have advised their representatives to now suspend the game if such a barrage of sexist abuse is directed at any referee or assistant supervising a game. "We cannot tolerate or accept that these comments go un-checked" they concluded in their communique.
CD Torredelcampo deny reports
The home side CD Torredelcampo posted a message on their official Twitter account denying that any ofensivo chants were offered during the match and stating that there were protests "as there are at every ground". They also claimed that the referee fabricated the information in his match report.