Post-Club World Cup, Zidane has a worse record than Ancelotti
Real Madrid are suffering from the curse of the Club World Cup and have suffered two losses, two draws and one elimination in five games since their victory in Japan.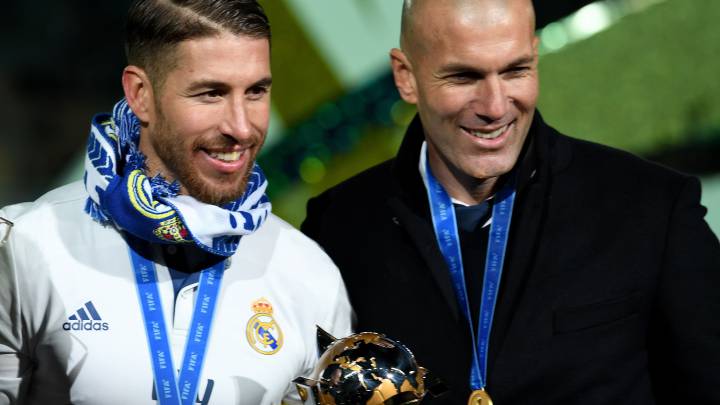 For better or worse, superstitition plays a big role in football. For years now, talk of a Club World Cup Curse has existed. The event takes place in Japan, where beliefs of this type are deeply rooted in the culture. Real Madrid are currently in the middle of their post-Club World Cup dip in form.
In 2014-15, Real Madrid were crownd Champions of Club Football after beating San Lorenzo 2-0 in the final. Los Blancos were coming off an exceptional period having won the 10th European Cup in their history and were living through a period of tranquility following the departure of Jose Mourinho. On their return, however, Real Madrid lost to Valencia A week later, they were knocked out of the Copa del Rey by Atletico Madrid. In January of that year, Ancelotti steered Real to four wins, a draw and two defeats. Real Madrid would fail to win a trophy that year and Carlo Ancelotti was fired at the end of the season.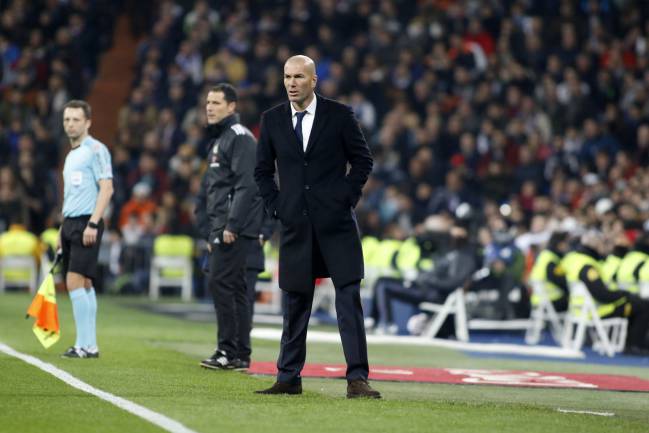 Zidane's poor run of form
This year, Zidane has struggled even moreso than Ancelotti with three wins against Sevilla, Granada and Málaga, two losses against Sevilla and Celta and two draws against the same two sides. Real Madrid have also reduced their lead at the top of LaLiga (they do have a match in hand). This Sunday they play Real Sociedad at 20:45 CET. The game at the Santiago Bernabéu could be a good indication as to how the rest of the year will go for Zidane and Real Madrid.
Is the curse real?
AC Milan won the Club World Cup in 2007 and returned to Italy and lost twice in a row before finishing 5th that season in the Serie A and out of the Champions League. They have been on the decline ever since.
Barcelona also returned to some problems after the Club World Cup in 2009. After winning the final against Estudiantes, they drew with Villarreal and lost to Sevilla. They were knocked out of the Champions League in the sami-finals to Mourinho's Inter Milan and lost in the 16 of the Copa del Rey to Sevilla. They did, however, win La Liga with 99 points.