Sergio García returns to Espanyol, on reserve team wages
Sergio García returns to Espanyol, signing for a year and a half. But for the first six months he'll earn hardly anything, due to the club's salary cap.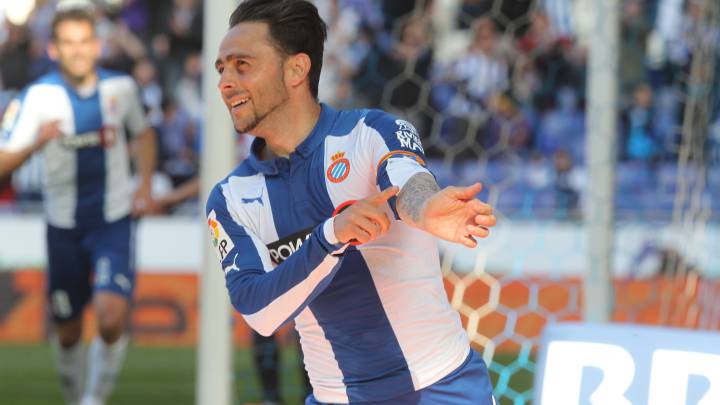 Sergio García rejoins Espanyol
Sergio García said goodbye to Espanyol on 30 June 2015, with tears in eyes, after playing five seasons at the club, appearing in 138 games and scoring 41 goals. He finished as captain, with a place in the heart of every Espanyol fan.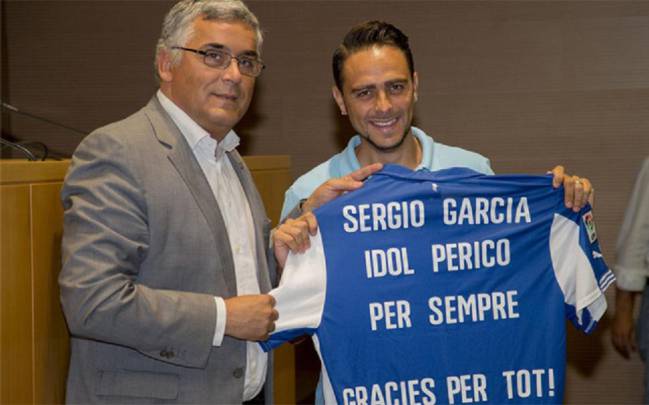 But now Sergio García is coming back. The striker will be Espanyol's only reinforcement of this tranfer window, with García signing an 18 month deal until summer 2018. The club had a problem as they went to tie up the deal however: the Catalan outfit have hit their salary cap and even if they wanted to, they simply can't pay García first team wages.
García to earn a "fraction" of a first-team player's salary
But such is the striker's commitment to the club and his desire to play in LaLiga, that he's agreed to play for nothing more than reserve team wages for the first six months of his new contract, a tiny sum compared to what a first team player earns. In the summer, when Espanyol rejig their squad, he'll be able to move back onto his correct salary.