Catalan press react to "robbery" and "scandal in Seville"
Sport and Mundo Deportivo reported on Barcelona's draw at Betis, focusing largely on the controversy which saw the Catalan side have a legitimate goal not awarded.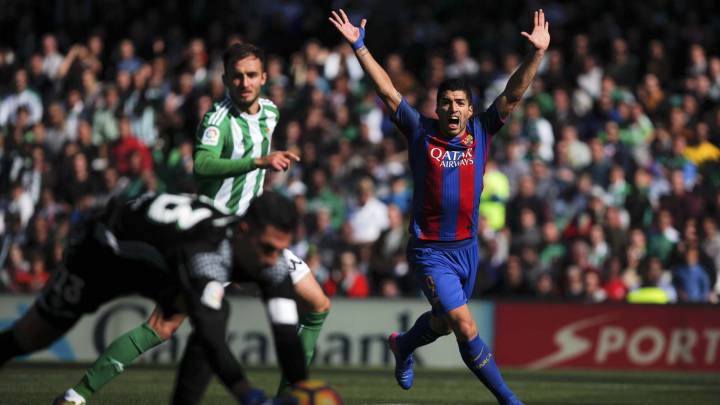 Catalonia's big two tabloids, Mundo Deportivo and Sport were left in agreement following Barcelona's 1-1 draw in Betis on Sunday afternoon, with both papers declaring the result a "scandal" after Los Cules were denied a legitimate goal.
"Robbed"
Sport declared on the front page of its digital edition that the decision against Barcelona had "robbed" Luis Enrique's side of a win despite playing second fiddle to an impressive Betis for large parts of the game.
"Controversy"
El Periodico, meanwhile, simply stated "Fuck" (Caraja) while La Vanguardia also bemoaned the "refereeing controversy" and L'Esportiu talked of a "disastrous" affair.