Vallejo and Llorente will join Real Madrid squad next season
The decision has been made that the Eintracht Frankfurt and Alavés loan players will joing Zinedine Zidnae's squad next season to replace Pepe and back-up Casemiro.
Real Madrid have already started making plans for next year and are already looking at the players out on loan to see who will be brought back to influence proceedings at the Santiago Bernabéu next season. Jesus Vallejo and Marcos Llorente will return from their loan spells at Eintracht Frankfurt and Alavés respectively and will be member of los Blancos 2017-18 squad.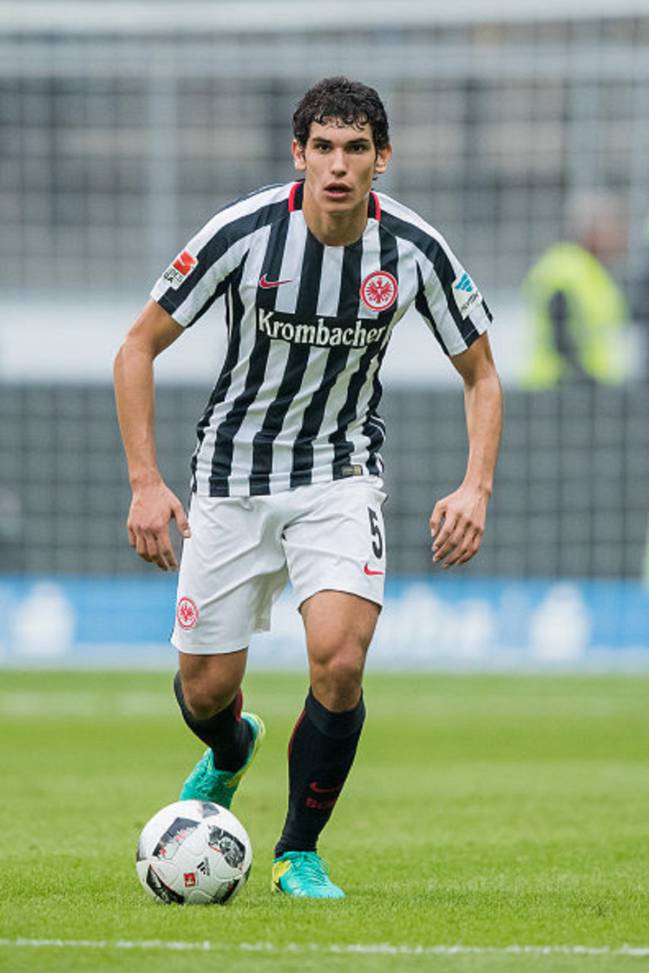 Vallejo will return to fill the hole left in the squad by Pepe, who looks to be off to China, when his contract expires in the summer. Marcos Llorente will back-up Casemiro as a defensive midfielder as Real Madrid have struggled to replace the Brazilian this season when he has suffered injuries or needed rest. The current league leaders are looking to rejuvenate their squad and fill it with Spanish players, as best they can. Vallejo is 20 and Llorente turned 22 on Monday.
Zidane has been paying attention to the two players on loan at their respective clubs. The defender from Aragon, Vallejo, has been key for Frankfurt this season, as they sit third in the Bundesliga. He has played 94.5% of the team's games so far this year. His coach, Kovac has been singing his praises, "It's a scandal. I have never seen a player like this at his age." Marcos Llorente is following a similar path. He has helped Alavés to a Copa del Rey semi-final berth against Celta Vigo and they currently sit 12th in the league, 11 points clear of relegation.
Presentation
Both players will represent Spain in the European under-21 tournament with Spain in Poland from June 16th until the 30th and will be presented to the Real Madrid fans after that as the club's future. If Spain happen to do well at the tournament, they could join the club slightly late for preseason but they should be an important part of the larger squad for Zidane next season.