FOOTBALL
Legia Warsaw and Villarreal duke it out over Espanyol's Caicedo
The Ecuadorian has been linked with a move to the Premier League but it seems the competition has been cut to just two teams keen to sign the 28-year-old.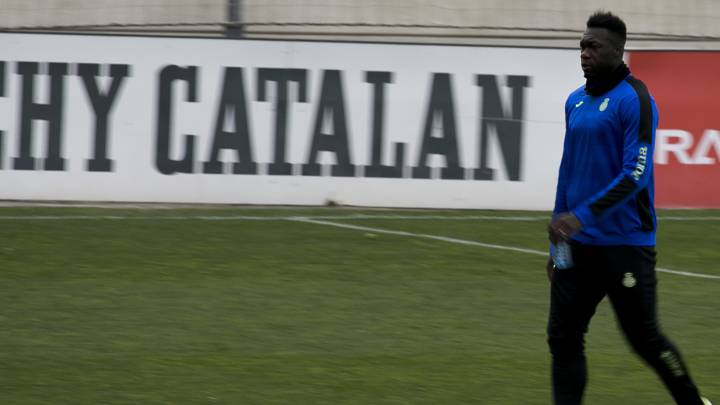 Felipe Caicedo is very close to a move away from Espanyol with Villarreal and Legia Warsaw two possible destinations for the striker. The Ecuadorian is out of contract in the summer and any possible move could include a loan with the option to make it permanent in the summer should certain requirements be met.
Espanyol are flush at the striker position with the return of Sergio Garcia from Qatar and Villarreal need to fill a Pato-sized hole in their attack. The Ecuadorian striker has only scored once this season after scoring 22 in his two years previous at Espanyol. He has also been linked with amove to West Brom.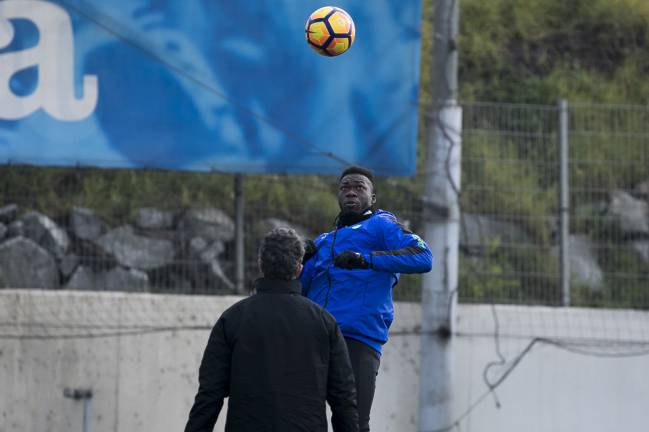 Confrontation with Quique
Caicedo has had an unstable relationship with new manager Quique Sanchez Flores this season. The 28-year-old was sent off during a win against Real Betis during a particularly poor start to the season by Espanyol and the former Watford and Atletico Madrid manager confronted him on the sideline after it. He only started one game after that misdemeanour (he scored in that game too) but is now the prime target for Fran Escriba's side along with Legia, who are reportedly willing to spend a record amount to seal his signature.
Caicedo needs some convincing on a move to Warsaw but he would also become the highest paid player in the history of the league, if he was to move, according to reports. Villarreal sounds, at the moment, like a safer bet than a move to Poland.