ATLÉTICO DE MADRID
Griezmann "needs to go to the Premier League" - Thierry Henry
The former Arsenal and Barcelona striker gave a word of advice to his fellow countryman and feels Manchester United would be the ideal place.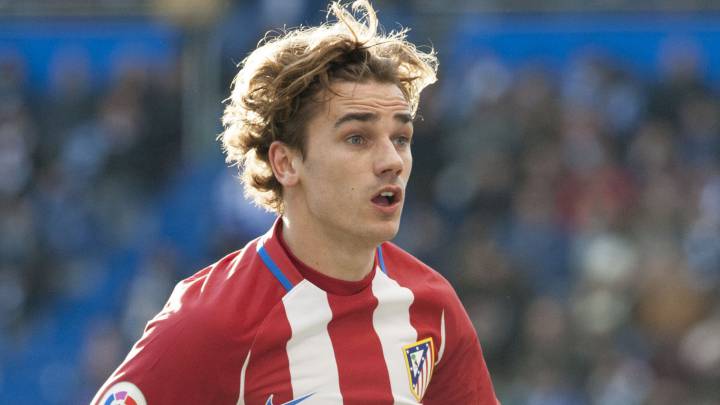 Henry advice
As Frenchman who enjoyed success in the Premier League and Spain's top flight, Thierry Henry can speak with some authority about whether a move to England, and to be more precise to Manchester United would be a good career move for Antoine Griezmann. The former Arsenal and Barcelona striker believes it would be positive for the English club. "I see Griezmann as a player who could come to the Premier League. If he goes to Old Trafford, it would be great for United. I have known Antoine for some time, since he was at Real Sociedad. He's a player for the league, for the fans - everyone needs to see that guy.", Henry told Sky Sports.
Griezmann undervalued
Henry also spoke about Griezmann's early days making his way through the youth system at Real Sociedad: "No one wanted him in France by the way, it's true. When you think he had to go to Sociedad to find his way, that tells you the character of the man and how great he is when no one actually thought he could do it". As for the Atlético forward's future, he said: "Now people are talking about him going to Manchester United and what he can bring to the Premier League; I think it speaks volumes of him and how far he's come. It's a remarkable story. If you're a coach he's exactly the guy that you want to have in terms of attitude - and on the field, because he delivers the goods".