ATLETICO - BARCELONA
Barcelona strikers in fine fettle, Atletico Madrid's off the pace
Atletico Madrid have their concerns over the form of Carrasco and Gameiro while Barcelona's trident of Messi, Suarez and Neymar have score 12 goals in nine games against the rojiblancos.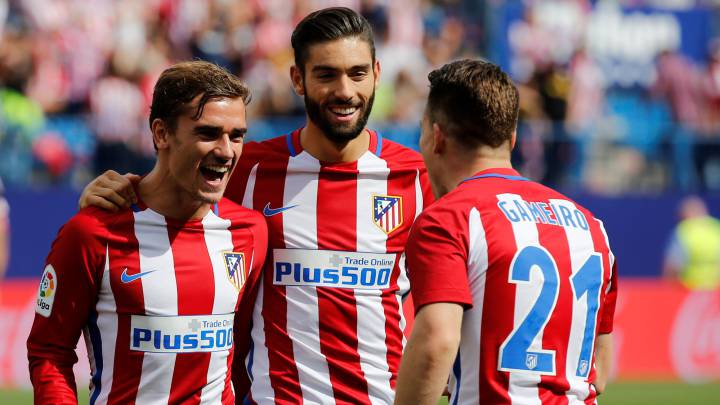 Diego Simeone warned yesterday about the threat of Lionel Messi, Luis Suárez and Neymar. The Atletico Madrid manager wanred that they "finish 80%" of their chances and his side need to find an antidote to the problems they cause.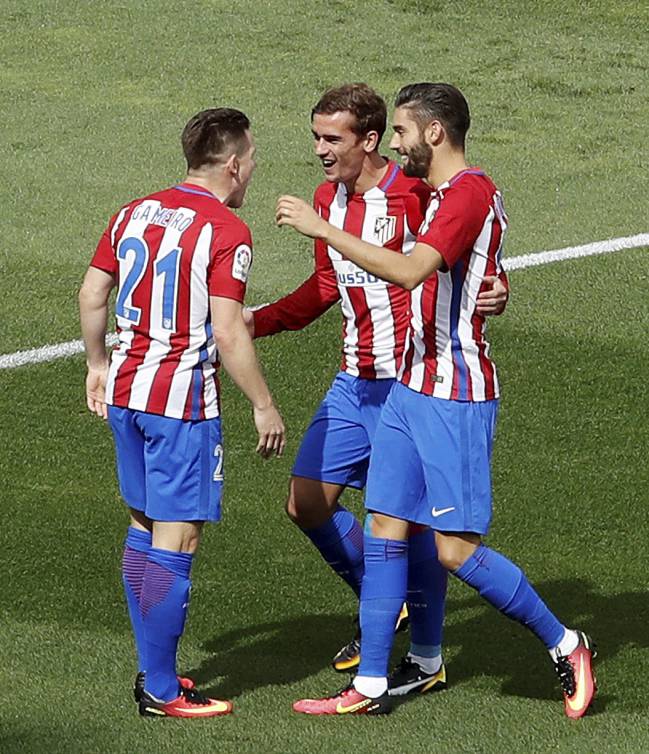 Atletico strikers' worrying form
That would be fine if Atletico's own trident were firing on all cylinders and could match the MSN but Griezmann, Gameiro and Carrasco have struggled recently as an attacking force. In October, the trio were keeping pace with Barça's front men but the end of 2016 and start of 2017 has seen their strike-rate fall off a cliff. Carrasco and Gameiro, in particular, have struggled in front of goal. The last goal Gameiro scored was in November and he has scored eight in total with five assists this season. The Calderon awaits his ninth strike, which they thought would have arrived this late in January 2017. Carrasco has proven to be enigmatic and showed his worst side against Alavés in the Mendizorroza last weekend.
He has scored 10 goals, which is double his tally from last season, but has only chipped in with two assists (both against Granada in October during a 7-1 hammering). The Belgian's last goal dates back as far as Gameiro's.
MSN on fire, Atletico should be terrified
Since the formation of the MSN, they have faced Atletico Madrid nine times. In those nine encounters, they have scored 12 times. Also, in the last 14 games when they have played together, at least one of them has scored.
In total, Neymar has scored nine with 14 assists, Messi has 29 goals and 12 assists and Luis Suarez has 21 goals and eight assists.