Ancelotti warns Real Madrid of "very good" Napoli side
The former Los Blancos manager assured that Madrid's Last 16 Champions League tie with Napoli "won't be easy", especially with star Polish striker Arkadiusz Milik set to make his return.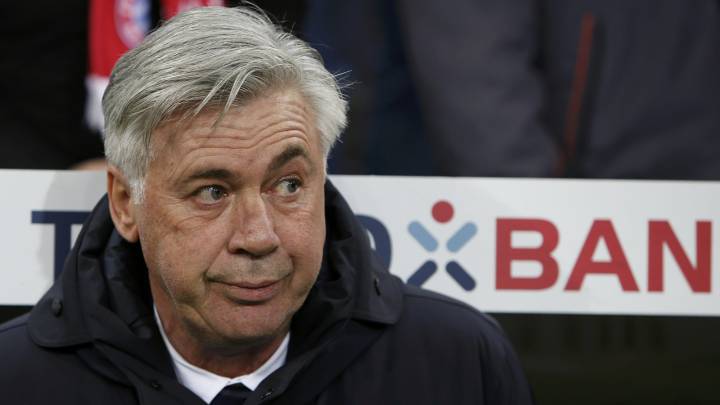 Ex-Real Madrid coach Carlo Ancelotti warned on Friday that his former team face a difficult task in their upcoming Champions League Last 16 tie with Napoli.
"I can say that playing against Real Madrid is always difficult, but it will not be easy playing against this Napoli team either," said the Bayern Munich manager in an interview published by Italian newspaper, Corriere dello Sport.
The Italian assured that the Neapolitan outfit "plays very well" and that he has been taken aback by the side's great attacking prowess despite the injury of star Polish striker, Arkadiusz Milik.
"[The form of] Napoli doesn't surprise me," he said. "But what does surprise me is that they have maintained an extraordinary offensive quality even after the injury of Milik."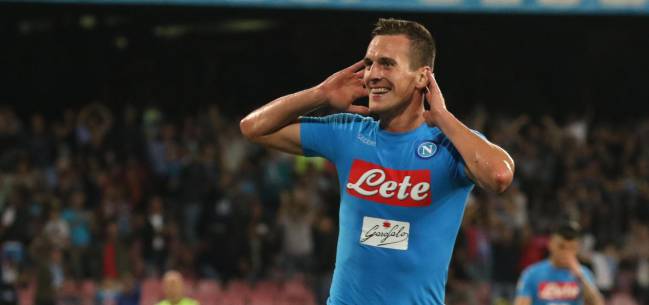 Milik to make injury comeback
More reason for Madridistas to be fearful, then, is that the 22-year forward is expected to make his comeback from injury on Friday night in Napoli's Serie A game against Genoa, meaning Milik should be fit to face Los Blancos in the first leg at the Bernabéu on Tuesday.
When asked about the latest league result of Maurizio Sarri's team, who won 7-1 in Bologna, Ancelotti stressed that achieving such a scoreline at the highest level is only something that a great team can do.
"A team that scores seven goals as a visitor in the Italian championship has to be very good," he said.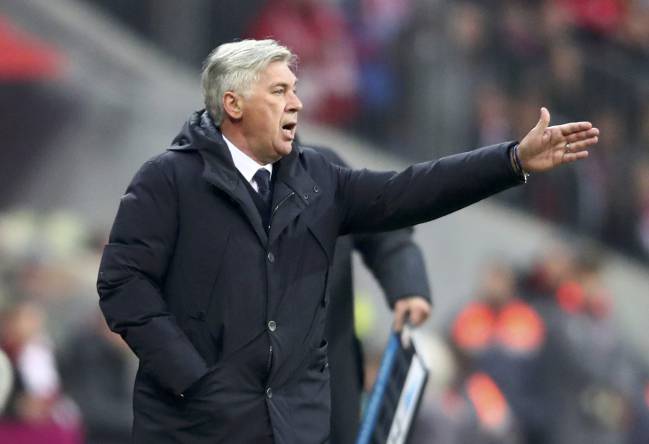 Only seven candidates for Champions League - Ancelotti
As for his favourites to win the Champions League outright this season, Ancelotti remarked that there are seven possible candidates for the trophy.
"This Champions League can be won by seven teams: Real Madrid, Bayern, Barcelona Juventus, Atlético, Paris Saint Germain and Manchester City," he said. "There is a lot more balance this season. There is no real favourite."