REAL MADRID
Gareth Bale set for return from ankle injury for Napoli return trip
The 27-year-old Real Madrid attacker has been out since November when he underwent ankle surgery in London but Zinedine Zidane is hopeful of a second leg Champions League return for Bale.Napoli vs Manchester City live online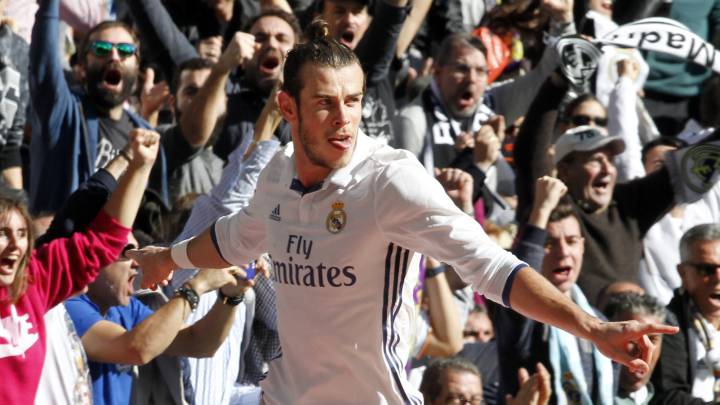 Zinedine Zidane says Gareth Bale will not play against Napoli in the first leg in the round of 16 against Napoli but is hopeful that the Welshman will be back for the return trip in Italy on March 7th.
The Real Madrid manager said, "Hopefully, he is available for the return. I wish it was sooner. He is doing everything on the field and now he just needs to train with the team. He is working very well on everything. I am very hopeful."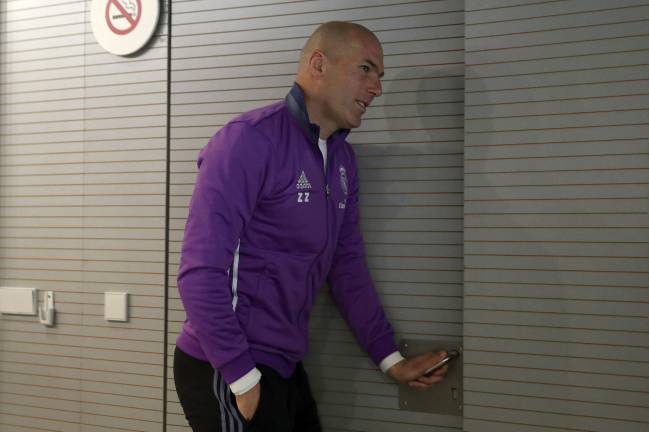 Bale's injury woes
Bale has been out since November when he injured his ankle and underwent surgery in London. The initial time frame was three months but he is set to return just before that as Zidane said in his press conference prior to the Osasuna game at El Sadar on Saturday, which is a notoriously difficult stadium to travel to and Zinedine Zidane is all too aware of that fact.
The 27-year-old played just 11 games in LaLiga before his injury but scored five goals and while Real Madrid adapted well to his absence initially, they have struggled in recent weeks without their flying Welsh attacker. He will be a sight for relatively sore eyes as Real Madrid try to get back on track after their unbeaten record was broken against Sevilla and they were knocked out of the Copa del Rey by Sevilla.