BRASIL
Cafú: "I saw Ronaldo suffer a fit before the World Cup final"
Former Brazilian player Cafú opened up to reveal his most personal side to UOL Esporte. "As a child, I lived in a shack with six other people".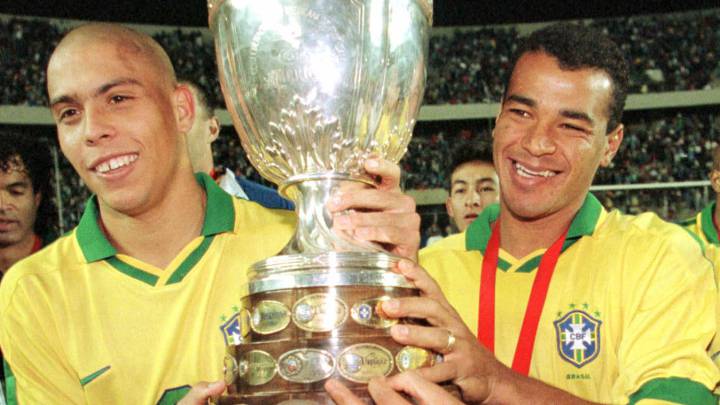 Life in the favelas
Cafú opened up about his difficult childhood in an interview with UOL Esporte and also spoke about the convulsions which Ronaldo suffered in the hours leading up to the 1998 World Cup final against France.
Hardship
The former Brazilian international revealed how impoverished his family were as a child growing up in the favelas of São Paulo: "I lived in a shack with six other people; I didn't even have enough money for my bus fare or to buy peanut sweets on my way to school, we hardly had any money to eat. After coming through that, it made it easier for me to adapt to any situation, that is what life taught me".
The 46-year-old related who he was arrested after turning up to Jardim Irene, a poor, run-down shanty town in São Paulo, in his brand new car. "That's how it is every day in the outskirts of the city - life's like that for everyone. It's still like that today, when the police don't know who you are, they stop you and they can lock you up for the night. Imagine a young kid with a new car who drives to Jardim Irene every day... of course it's goes to get you attencion. The police didn't know the car was mine, so it was normal for them to think something strange was going on, it's their job. I laughed when I was arrested, and in the end I became good friends with the policemen".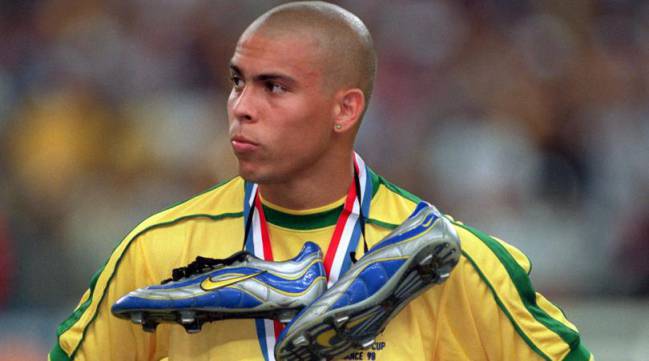 Ronaldo collapses and has a fit
Cafú witnessed the convulsions which Ronaldo Nazário suffered just moments before leaving the team hotel as Brazil made their way to Stade de France to contest the 1998 World Cup final against France. "At that moment... all I could think about was losing Ronaldo for this big game. I just thought, we are going to lose our best player, the big star... He fainted, threw convulsions, but I have seen people die before my own eyes". Ronaldo played the match but was a shadow of himself in the 3-0 defeat.
In 2012 Bruno Caru, a cardiologist claimed that Ronaldo's problems were heart-related: "Ronaldo was lying down and watching a Formula 1 race. With one movement of his neck, he pressed against the carotid body, whicb is responsible for regulating cardiac rhythm and arterial pressure. His cardiac frequency suffered a drop which is why he fainted and had convulsions", he explained.