PSG-BARCELONA
Busquets: "They had a plan"
The midfielder did not make excuses and admits that they were beaten in every way during their 4-0 defeat at the hands of Paris Saint Germaint on Tuesday night.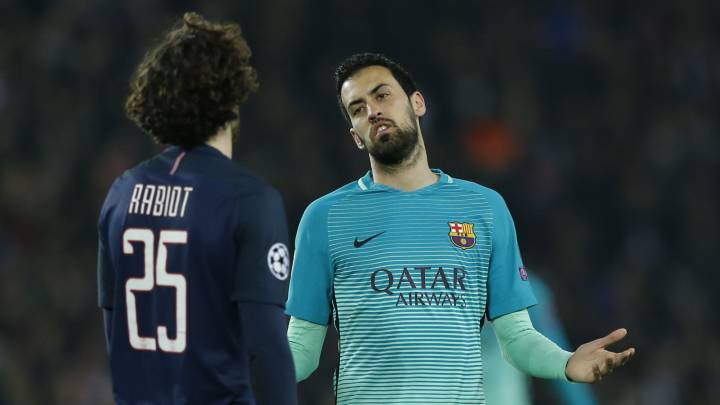 Sergio Busquets was not in the mood for making excuses after his side were crushed by Paris Saint Germain in the Champions League. Among other things, Busquets admitted, "they were better than us in many aspects."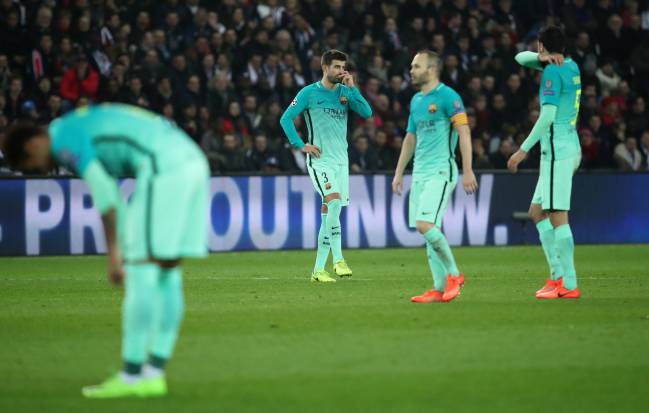 PSG's tactics
"The result is very big, but this is football," the Catalan midfielder said. "They squeezed us a lot, were very good, had a plan and knew how to implement it. We were expecting something different."
"We can do nothing now other than correct our mistakes. After what happened, it is difficult to have confidence in us. It will be very difficult but we are going to try.