PSG-BARCELONA
Disappointing Messi stats during PSG - Barcelona game
One of the Argentine's worst games in a Barcelona shirt and on top of his lost possessions, he gave it away for Draxler's goal Juventus-Barcelona live online: ICC 2017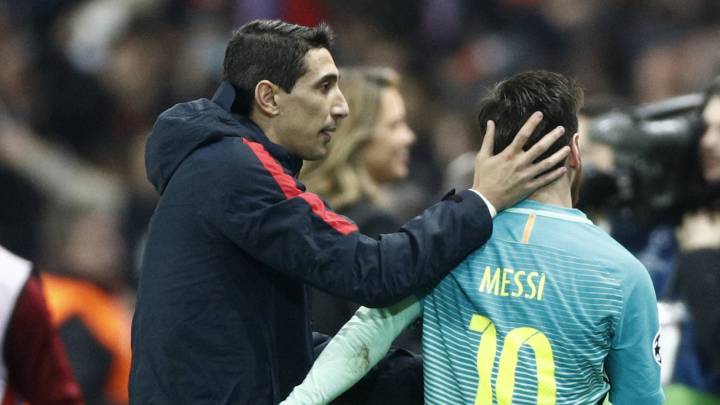 Lionel Messi had a night to forget on Tuesday night in Paris. The Argentine had, arguably, his worst performance in a Barcelona shirt and lost more balls (18) than everyone on the field except for Neymar, who topped the list with 31 turnovers.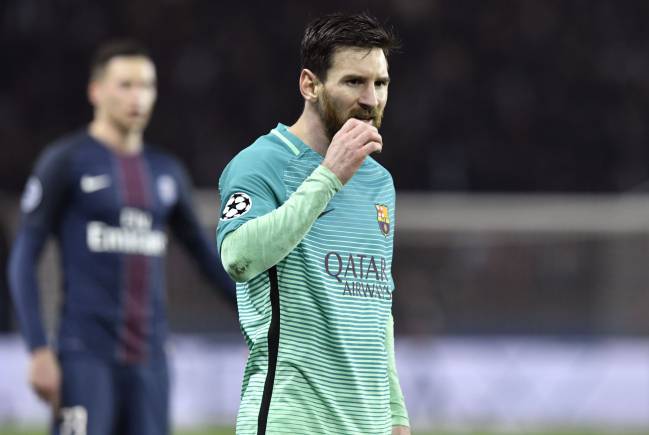 No shots on target
In addition to that, he gave the ball away for Draxler's goal in the first half and never really got into the game. He was dreadful in front of goal too and had zero shots on target, and one shot that was blocked in the 90 minutes.
As a comparison, Angel di Maria showed off his best side at Parc des Princes. He scored two goals, two curlers into either corner of Ter Stegen's net. He had two shots and scored on both occasions. He played for just 61 minutes but was successful with 19 of his 24 passes, won the ball back three times and only lost it ten times.
Follow the second leg, Barcelona - PSG live at the Camp Nou!