Two Spanish rock climbers killed after being struck by ice block in the French Alps
A large block of ice fell on top of the two climbers, a spokesman at Briançon Hospital announced. Emergency Services retrieved both bodies.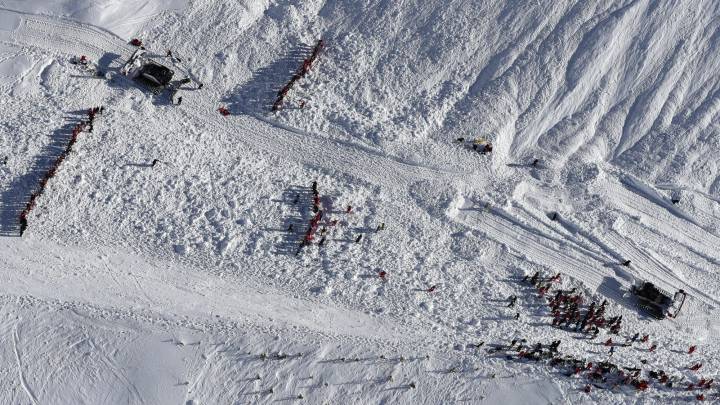 Tragic day in the Alps

Two Spanish rock climbers were killed in the French Alps today when they were struck by a huge ice block while attempting to scale the northerly face of La Meije, Briançon Hospital officials confirmed to EFE. Emergency rescue teams managed to locate and retrieve the bodies of the two climbers.
According to local newspaper Dauphiné Libéré, the accident occurred this afternoon close to Les Fréaux section. The identities of the victims has yet to bereleased.
More victims
Also today, four Italian climbers were killed and one injured in Gressoney-Saint-Jean in the Aosta Valley. They were killed when part of an ice sheet they were trying to scale fell away, Alpine Rescue officials said.