REAL MADRID
Real Madrid consider Adidas-Under Armour switch
The American sportswear giant who currently supply playing kit for Premier League side Spurs are anxious to break into the lucrative replica kit market.
- Folloe the live coverage match: Real Madrid–Espanyol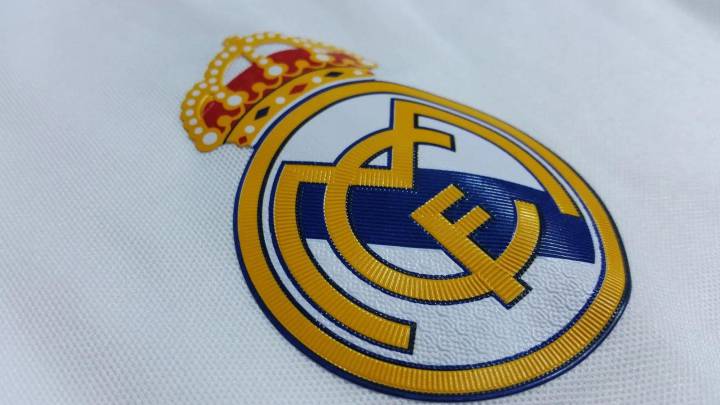 Reports are circulating suggesting that Real Madrid may be set to move from long term playing kit supplier Adidas to a switch with US based Under Armour.
The Maryland based operation currently supplies a handful of high profile European football clubs: Southampton, Aston Villa and Tottenham Hotspur in the UK (with the Spurs deal expiring this season), AZ in Holland and cult German second division outfit FC St. Pauli and are anxious to penetrate this market with the Real Madrid playing and training kit as being deemed as one of the most lucrative in global football.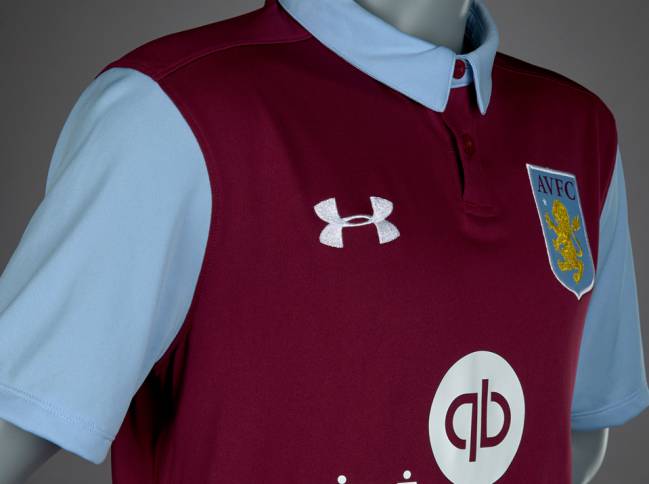 Adidas has manufactured Real's kits since 1998 with their current deal runs through 2020. Both sides were close to reaching an extension last year, according to reports, but apparently an agreement was never reached.
Real Madrid has been the top-grossing football club in the world for 11 straight years until last season when Manchester United regained first place, according to the recently published Deloitte Money League table. The LaLiga club won its 11th UEFA Champions League title last year and revenue jumped 7%, but Manchester United and Barcelona surpassed the side from the Spanish capital due to superior sponsorship revenue.