REAL MADRID
Gareth Bale returns to Real Madrid squad for Espanyol game
The Welshman has returned to Zinedine Zidane's squad after three months out with an ankle injury and it is a timely boost with the business end of the Champions League approaching.Real Madrid-Espanyol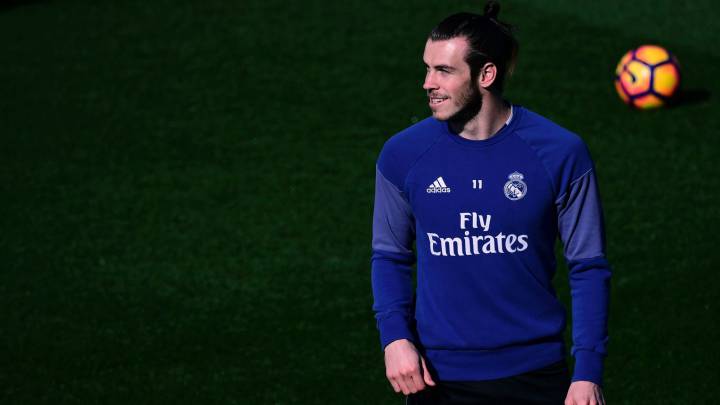 Gareth Bale returns to Zinedine Zidane's Real Madrid squad to face Espanyol on Saturday after alomst three months out with an ankle injury that required surgery in England.
Zinedine Zidane confirmed during his pre-match press conference that, "Bale is already with us. He is in the squad and the idea is for him to get minutes". The French manager also confirmed that Alvaro Morata will start as he rotates from the side that beat Napoli midweek.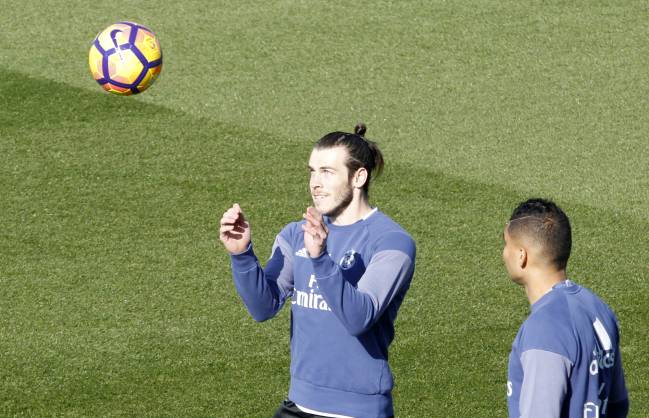 The Real Madrid attacker returned to London for the surgery in November and was expected to be out until March but as he ramped up his recovery and slowly but surely made progress, it became apparent that Zidane was counting on his flying Welshman sooner rather than later. He mentioned, in his press conference before the Napoli game, that he was hoping to have Bale back for the return leg against Napoli, and even hoped for an earlier return.
Bale's lost time
Bale missed a total of 10 games in the Champions League and LaLiga while never featuring in the Copa del Rey during Real's doomed attempt at a treble this season was ended with defeat to Celta Vigo in the domestic cup competition. They are in the driving seat against Napoli, after a 3-1 victory in the first leg and will have to capitulate in order to cede the LaLiga title to Barcelona at this point. Bale's return will be a timely boost to a team that has never truly replaced him. It will also reduce the pressure on Zidane, who will have the BBC back for the first time in 2017.