Bale: "I still need a few more weeks to get back to 100%"
The Welshman gave his own verdict on his return: "I felt good after three months of hard work. I hope I'm back at full fitness soon".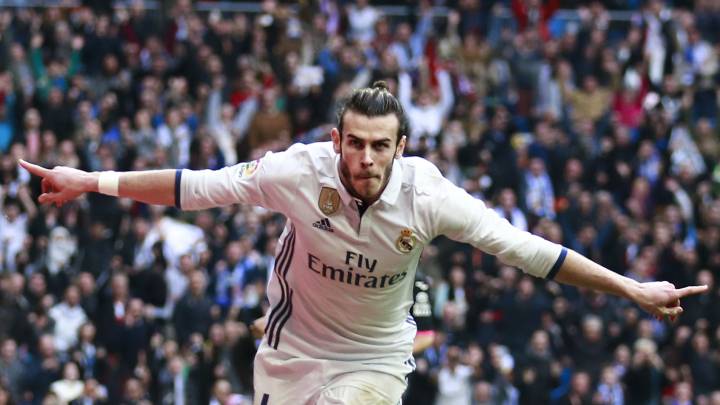 Follow the coverage match: Valencia vs. Real Madrid
Long wait is over

Gareth Bale had a memorable comeback in this afternoon's meeting with Espanyol. The Welshman made his return after 88 days on the sidelines recovering from an ankle injury and couldn't have wished for a better way to complete his first appearance, scoring the winnier 13 minutes after coming on as a second half sub. He relived the eperience with RealmadridTV.
How did you feel out there? "I felt really good after having worked hard for the past three months to recover. And it's great to come back like that, helping the team with a goal".
Scoring on return: "The fans are amazing, they applauded me and I felt their love. I really enjoyed helping the team".
Could have been worse
Frustration at watching team mates playing from the sidelines: "It was difficult, but at least they were winning. We want to win all of the competitions we are in and now I can help the team to achieve that".
What can we expect now from Gareth Bale? "I'll need a few more weeks to get back to 100% but we are taking it one game at a time so I hope to be at 100 per cent soon".