Manchester United keen to include Varane in De Gea deal
If Real Madrid make another attempt to sign the Spain keeper this summer, José Mourinho will ask that his former charge goes the other way.Manchester United v. Manchester City live online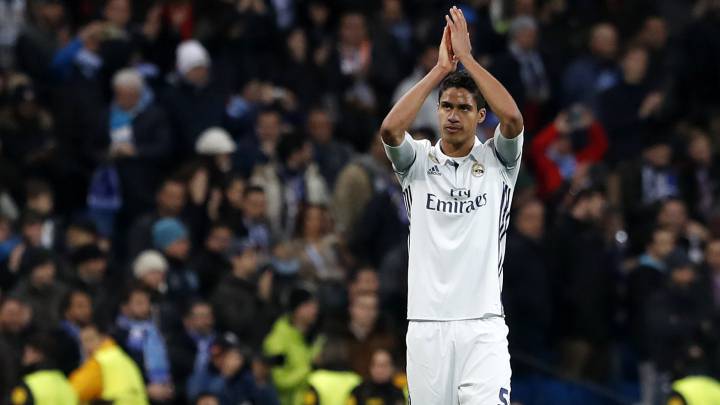 Rumours of a renewed attempt by Real Madrid to sign David de Gea this summer refuse to go away but according to reports in the UK Manchester United manager José Mourinho has a counter-offer up his sleeve if the Spain keeper is lured to the Bernabéu.
Mourinho wants Varane reunion
The former Real boss will ask that Raphael Varane is included as part of any deal to take De Gea back to Madrid as he seeks to shore up his defence ahead of next season. The France defender worked under Mourinho at the Bernabéu and the Portuguese is eager for a reunion.
United in for Donnarumma
In the meantime, Manchester United are also thought to be preparing an offer for AC Milan and Italy international keeper Gianluigi Donnarumma, the 18-year-old sensation being touted as the long-term successor to Gianluigi Buffon for the Azzurri. Donnarumma has yet to commit his long-term future to Milan with his agent, Mino Raiola, stating that he "deserves to play for a great team" on Monday. The super-agent was responsible for Paul Pogba's world record move to Old Trafford and while it would likely require a fee that may exceed the record of 53 million euros for a keeper paid by Juventus to Parma for Buffon in 2001, United are apparently willing to make a huge investment in Donnarumma.
Semi-final of the FA Cup between: Chelsea vs Manchester United