Toronto Raptors' All-Star point guard Kyle Lowry will undergo wrist surgery on Tuesday.
Lowry faces a procedure to remove loose bodies from right wrist and there is no official timetable for his return to the court, but it is hoped he will be fit for the playoffs.
The 30-year-old originally did the damage on February 15, but scored 19 points in the All-Star Game and was seen icing it on the bench during the exhibition.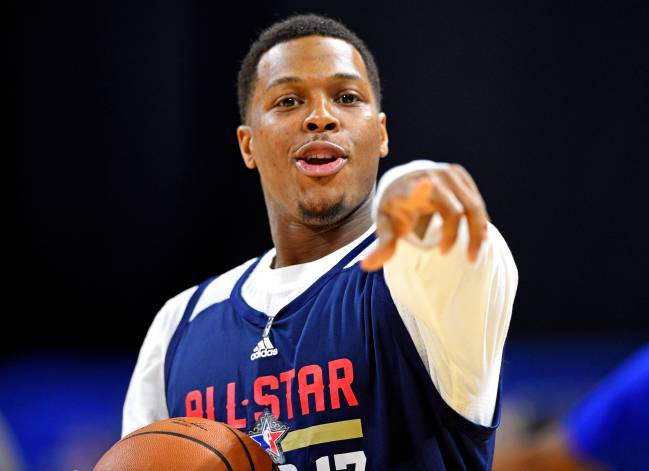 Constant soreness
He also participated in the three-point contest but apparently the constant soreness he was experiencing was due to loose cartilage.
Lowry is averaging 22.8 points, 6.9 assists, 4.7 rebounds in 56 games this season and will be sorely missed by the Raptors, who are currently the fourth seed in the Eastern Conference.
Cory Joseph will likely start in Lowry's absence but it will be up to fellow All-Star DeMar DeRozan to carry the Raptors offensively.