Vikings decline Peterson's contract option but leave door open for return
The former NFL MVP would have been due to make $18 million in 2017 under his existing contract. Warriors @ Cavaliers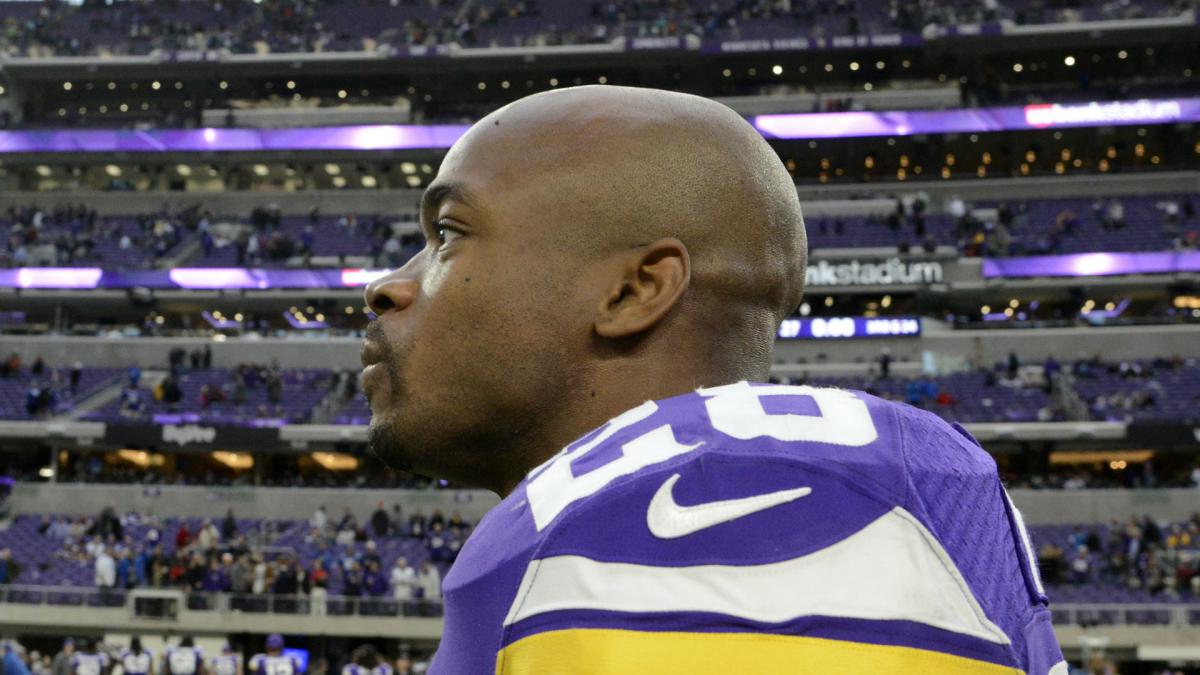 If Adrian Peterson continues his career with the Minnesota Vikings it will have to be at a significantly reduced salary after the team declined his contract option for 2017.
The final year of Peterson's existing contract would have cost the Vikings an $18 million salary cap hit, starting with a $6 million bonus due if he was still on the roster on March 11.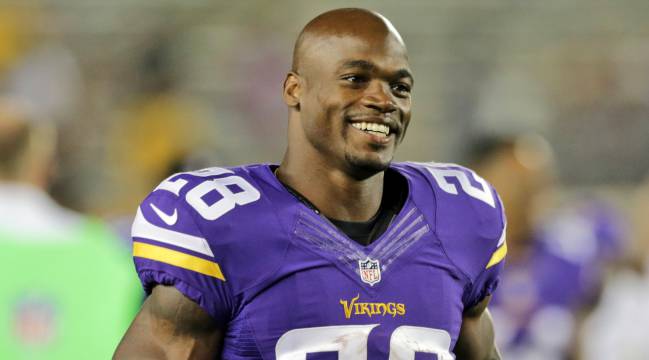 Unrestricted free agent
Instead, he will hit the open market on March 9 as an unrestricted free agent, but general manager Rick Spielman did not close the door on the running back staying in Minnesota.
"Adrian is an important part of the Minnesota Vikings organisation," Spielman said. "We will continue to have conversations with his representatives and leave our future options open while determining what is best for both parties moving forward."
The former NFL MVP missed all but three games in 2016 due to a torn meniscus suffered in Week 2, a significant disappointment after his bounceback 2015 campaign.
Considering the expendability of NFL running backs and the fact that his 32nd birthday is looming on March 21, Peterson does not figure to get much in the way of guaranteed money anywhere.
But someone will give the No. 16 rusher in NFL history a shot in training camp.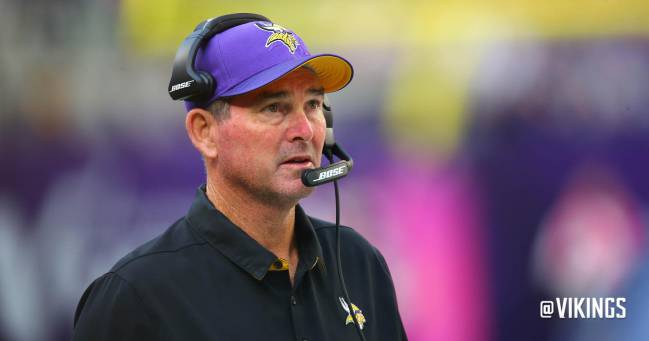 Vikings return?
That could well be Minnesota, the only home he has known in the NFL. Peterson, too, made it clear that he is not opposed to a return.
"It's been a great 10 years with the Minnesota Vikings," Peterson said in a statement released to ESPN. "They know what I bring to the organisation as a player, with my work ethic and dedication.
"I spoke with Rick Spielman this past weekend. The door is still open to find some common ground. I understand addressing the offensive line is one of their main priorities this offseason.
"In the meantime, I will explore my other options and see what path God leads me on. My main goal remains the same: to win a Super Bowl championship with a great team, which I also believe we have in Minnesota."