Lionel Messi dedicates goal to his nephew after phone signal celebration
The Barcelona captain looked annoyed as he pointed to the stand and held up an imaginary phone to his ear but he assures everyone that he was signalling to his nephewBarcelona vs Deportivo La Coruña: LaLiga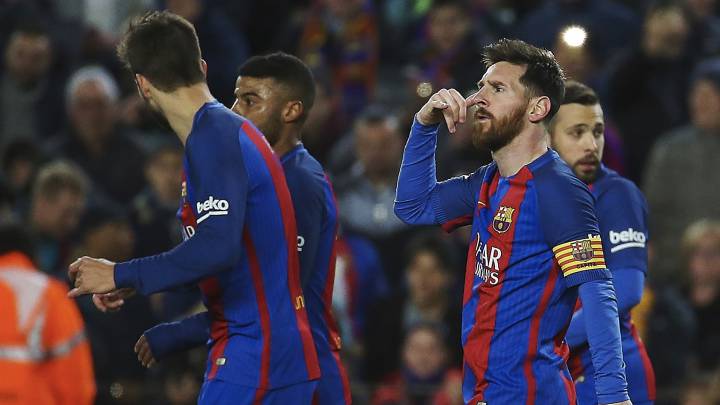 Lionel Messi made an intriguing gesture after both his and Barcelona's first goal against Celta Vigo when he pointed to the stands and put an imaginary phone to his ear.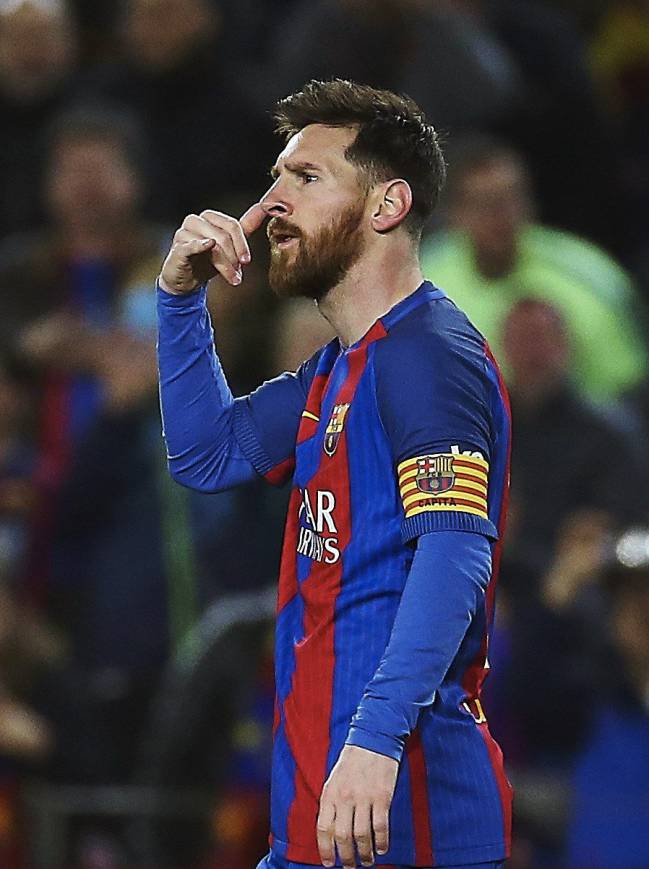 Messages to PSG or Real Madrid?
Was he telling Bartomeu to get Sampaoli on the phone? Was he calling someone out? Was it a message to the board to get on the phone to sort out his contract? Or was it a message to Real Madrid or PSG to say 'we are coming for you'?
The answer is none of the above, as it turns out, as he was pointing up to the stands where his nephew was presumably sitting. He dedicated the goal to the little fellow after he had spent the whole afternoon calling his uncle without him answering. You might have thought that Messi would have smiled if that was the case. But that is Messi's story and he is sticking to it.