Cricket to introduce red cards and limit bat sizes in new laws
MCC head of cricket John Stephenson: "We felt the time had come to introduce sanctions for poor player behaviour as umpires at grassroots level are leaving."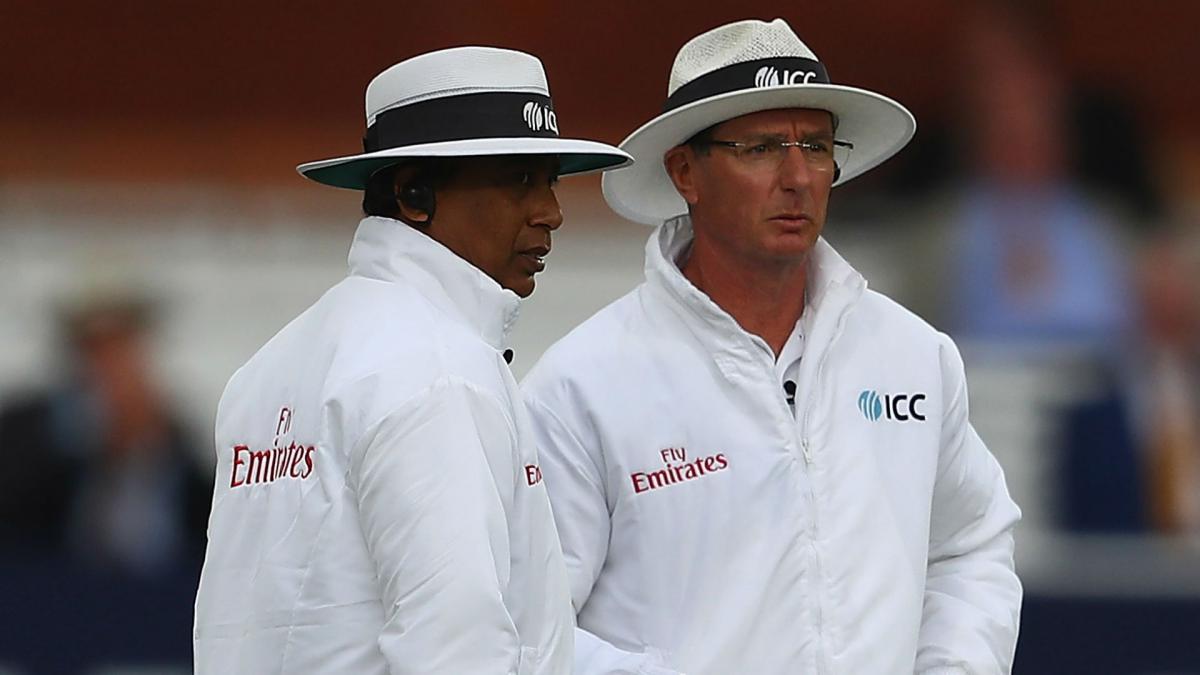 Under a new set of guidelines laid out by the Marylebone Cricket Club (MCC), umpires will be able to dismiss players from the field for serious acts of misconduct. The first update to the sport's Code of Laws since 2000 will also see bat size limitations introduced and the adoption of language that is neutral to both sexes.
A statement from MCC explained the range of sanctions that will be available to umpires in order to tackle "poor behaviour".
Acts of violence
It read: "Severity of offences will range from Levels 1 to 4, with umpires administering the in-game punishment they deem appropriate for the offence. Offences can range from showing dissent at an umpire's decision to committing any act of violence, with sanctions including warnings, the award of five penalty runs to the opposition and, for more serious offences, temporary or permanent removal from the field."
Regarding the bat size limitations, the statement added: "After the new code is issued on 1 October 2017, the maximum dimensions of a cricket bat will be 108mm in width, 67mm in depth with 40mm edges."
"The move comes after consultations with bat manufacturers, the Federation of International Cricketers' Associations [FICA], International Cricket Council [ICC], MCC World Cricket committee, umpires' associations and other global governing bodies on the balance between bat and ball."
In the new laws, the 'handled the ball' mode of dismissal will be subsumed into 'obstructing the field', while batsmen will be protected from 'bouncing bat' run-out incidents.
Umpires in the firing line
MCC head of cricket John Stephenson said: "The game of cricket has evolved a great deal since the last Code of Laws was written in 2000, so much so that MCC made changes to that Code on five separate occasions in the last 14 years."
"We felt the time was right for a new Code to tidy up many of the piecemeal changes made since 2000. The process has taken nearly three years and has involved significant consultation."
"We felt the time had come to introduce sanctions for poor player behaviour and research told us that a growing number of umpires at grass roots level were leaving the game because of it. Hopefully these sanctions will give them more confidence to handle disciplinary issues efficiently, whilst providing a deterrent to the players."
The new Code of Laws will be released following an MCC committee meeting on March 20.