Xabi Alonso salutes "special club" Liverpool following tribute
After Liverpool paid tribute to Xabi Alonso ahead of his retirement, the midfielder had fond words to say for his former club.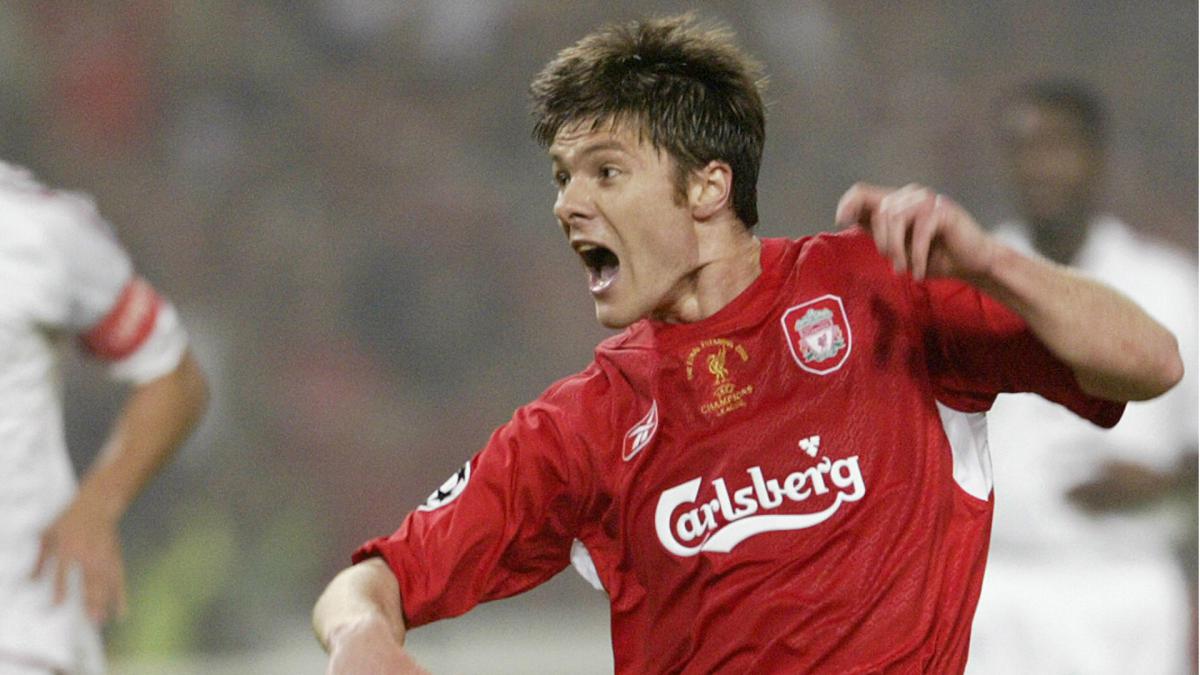 Liverpool paid tribute to ex-player Xabi Alonso who announced this week that this season will be his last and the Basque midfielder responded by saying the feeling is mutual.
Liverpool statement on Xabi Alonso
After Xabi confirmed his impending retirement, Liverpool released a statement praising his accomplishments and posted memories of his best moments across their social media sites.
Former captain Steven Gerrard, now an academy coach, also made a touching tribute to the ex-Spain international, posting: "Xavi you are pure quality . A class act on the pitch and a gentlemen off it . It was a pleasure to play alongside you and I missed you every day from the moment you left the reds . Congratulations on your perfect career and good luck to you and your family In the future".
Anfield legend
The 35-year-old only had fond words to say about his former club as he faced the media ahead of this weekend's league meeting with Eintracht Frankfurt. "My time in England was, for me, spectacular," said Xabi who lifted the Champions League trophy in his first season with the Reds. "I was 22, it was my first experience of living on my own and of living somewhere which wasn't my home town. Until that moment I was living with my parents and I knew everything in the neighbourhood. It was when I became an adult and I realised in that first year at Liverpool what a special club it is, with all the history and the tradition of Liverpool. From the first day you realise how big it is. I was lucky enough to play in a fantastic final for Liverpool and to win that Champions League. Hopefully I will have another chance to win it this season."