Barça need to sell, with just €25M in the coffers
The budget was €60 million, and €35 million of that went on André Gomes. Barça's transfer activity will depend on who they can sell, and Arda Turan is a candidateBarcelona vs Deportivo: LaLiga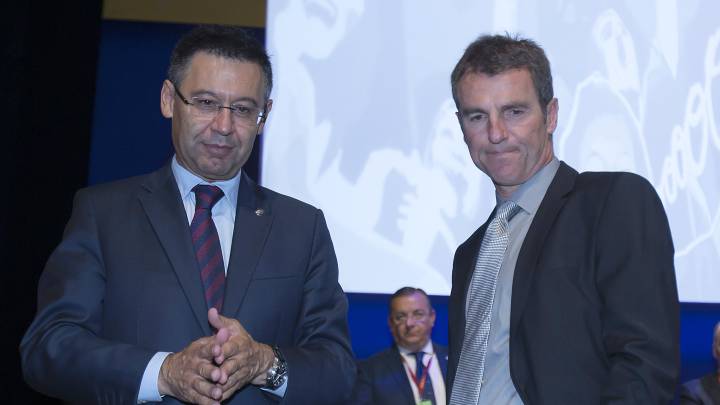 Barcelona are planning a shake-up of their squad in the summer. But they are missing one crucial enabler: money.
At the moment, there is roughly €25 million in the Catalan club's coffers set aside to purchase new players. The budget was at €60 million, but the arrival of André Gomes from Valencia has eaten in to the proverbial war-chest for the 2017-18 season. As a consequence, player sales will be necessary before Barça can reinforce.
Arda could be off
Barça is no longer in a position to splash the cash in the transfer market (and it will have serious competitors in all of its negotiations). The club realises that it will need to sell players to maintain financial stability. It has been a delicate situation for a while. The most likely player to leave is Arda Turan, although much depends on the offers that Barcelona may receive.
Incoming players must have immediate impact
The club's plan is to bring in a central midfielder and a right full back in time for the start of the season. They do not want players that will take time to bed in. Rather, they are looking for those that will make an immediate impact. The intention of club executives is that these new players will mix in with those signed last summer, to keep the team progressing forward.
Follow Barcelona vs Valencia coverage | LaLiga Santander