Former US president Barack Obama continued his "March Madness" basketball bracket predictions Wednesday, selecting North Carolina's men and Connecticut's women as his picks to win their respective national college tournaments.
While current US President Donald Trump chose not to make a bracket for ESPN, as Obama had done in past years, Obama released his choices for this year's 68-team men's event, which tipped off Tuesday but swings into full speed with 32 games on Thursday, and the 64-team women's tournament, which begins Friday.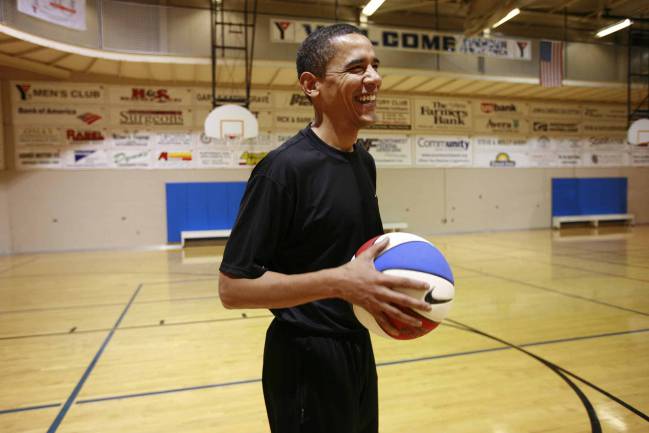 Obama's picks
North Carolina, the collegiate home of NBA legend Michael Jordan, has won the National Collegiate Athletic Association (NCAA) men's title five times, most recently in 2009, while the Connecticut women are four-time defending champions and unbeaten at 32-0 this season and on a 107-game win streak.
Brackets are commonly filled out by millions of US basketball fans faithfully each March.