AFRICAN FOOTBALL
Mali banned from international football
Mali has been suspended from international football after the West African country's sports minister sacked the executive committee of its football federation, soccer's governing body FIFA said on Friday.Pachuca-Wydad Casablanca live: FIFA Club World Cup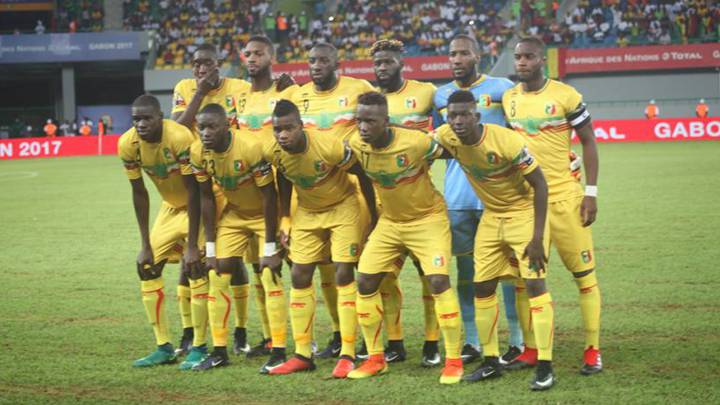 The banning decision means that Mali, placed 61st in FIFA's world rankings, cannot play international matches including World Cup qualifiers until the dispute is resolved to world governing body's satisfaction.
Mali are bottom of African Group C with one point from two games although their next match is not until the end of August when they play away at Morocco, giving them plenty of time to find a solution.
FIFA blamed the actions of sports minister Housseini Amion Guindo after he "decided to dissolve the executive committee of FEMAFOOT (the Malian FA) and appoint a provisional committee mandated to run the association."
It said Guindo had also ordered the election of a new executive committee within one year.
Soccer's governing body insists that its member FAs must be able to manage their affairs independently without government interference.
The rule is a controversial one as it means that national governments are powerless to intervene in their country's football federation even when they suspect cases of mismanagement or corruption.
"The suspension will be lifted once ministerial decisions are nullified and the executive committee of FEMAFOOT and its president, Boubacar Baba Diarra, is reinstated," said FIFA.
There is a very fine dividing line in African countries between governments and football federations, who often depend heavily on the sports ministry for funding.