Griezmann: "Leave? First, Atlético must want to sell me, no?"
The French forward spoke again about his future, this time to beIN Sports and once again insisted that leaving Atlético is not a possibility he is thinking about right now.Roma vs Atlético Madrid live online coverage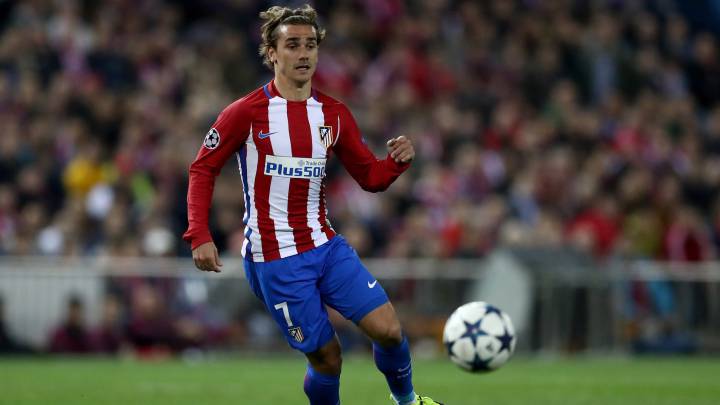 Antoine Griezmann has been talking about his future once again, this time to beIN Sports. The French forward underlined what he told Spanish State television last week - that that he is under contract with Atlético and the thought bof leaving doesn't even enter his head. "As I have said so many times in the past, I have a contract with Atlético, I am happy here and so is my family. And besides, to leave, first the club has to want to sell me, right?..."
Griezmann, happy at Atlético - on and off the pitch
The France international continued: "I try to be happy out on the pitch and give my best for the fans"; as for his personal life, he added, "Everything's going well. Here we have sun all the year round and that is also a big help".