Benzema: "I am at the service of the team, not Ronaldo and Bale"
Karim Benzema was interviewed on Radio Montecarlo by Christophe Dugarry and he spoke about plenty of topics including being omitted from the France national team, Deschamps and Ronaldo.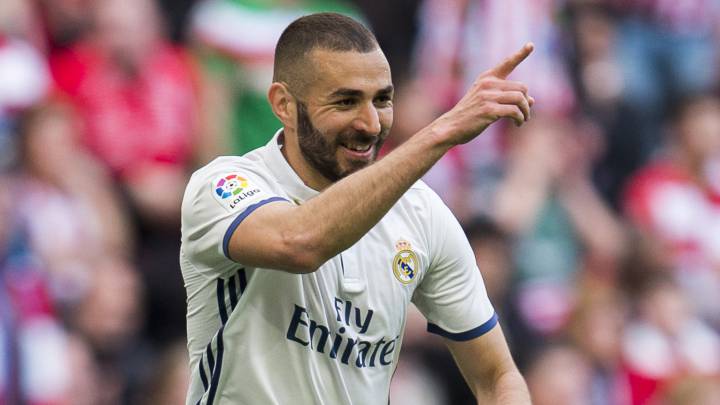 Karim Benzema was invited for a chat with Christophe Dugarry on Team Duga on Radio Montecarlo. The Real Madrid striker spoke about his exclusion from the France national side and the "Valbuena case", reviewed his eight years with los Blanocs and his future.
On the present at Real Madrid: "The game at San Mamés was important, I feel good on a personal level and I hope it stays that way until the end because we have some big games to play. We have a big month in April against Atletico, Bayern, and we have the desire to reach for LaLiga and the Champions League. This is Madrid and that's the way it is, we have a desire to win titles.
On his future: "It would be a dream to finish my career at Real Madrid. There are no other clubs that light up my future like Madrid. I am at the service of the team, not Ronaldo or Bale. I play for the group.
On Cristiano Ronaldo: " I understand Cristiano well, we have a mutual understanding and it is easy to play on his side. He always wants to win and score goals, including at training. In the Euros, he told me that France were very confident but in the Portuguese dressing room, he said: "We will win".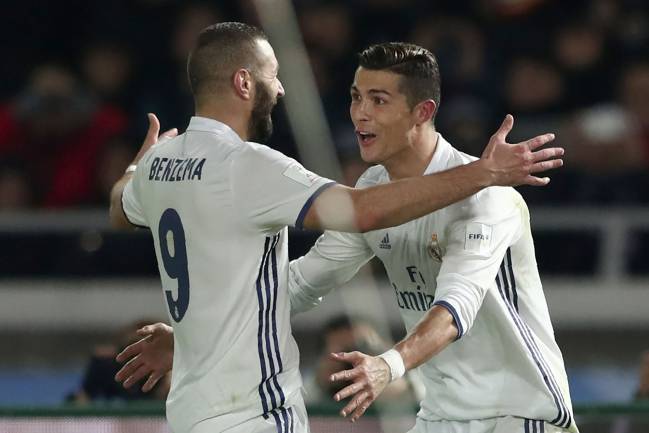 On Zidane: "He gives confidence to the group, knows how to speak to the player, and is very calm. He does not panic and he makes us calm."
On his exclusion from the France side: "It is very hard, difficult. I am disappointed to not be selected. It was always an honour to play for France. It is hard for a footballer not to be selected for his country, especially when you play for Madrid where there are many internationals. I haven't heard anything from Deschamps since before the Euros. I love the French national team and I would like to have an explanation as to why I was not selected. in my head, right now, it is because there are better players than me in the squad. I feel it badly not to be selected. Despite what some say, I love playing with France. I want to continue with the national team, I am young and I have plenty of ambition with that team. I would like for Deschamps why it continues like this. What I have done in Madrid for the last eight years speaks for itself."
The Valbuena case: "The history with Valbuena? I have paid for that and I am not responsible. I always had so much pressure on me regarding the national team, including before that situation. This case had many reprecussions, the whole world got involved.
Deschamps: "I never thought that Deschamps or Le Graet, the president of the federation, were racists. Not in a single instance. They did a lot of surveys in France, and I don't know if they are true. I received a lot of support in France."
On support from Griezmann: "It is a pleasure. He took my place in team with his arrival. When I have doubts, I think of the people I love, I know where I came from. I will never quit."