Gary Woodland plans to play majors despite heartbreaking loss of unborn child
The 32-year-old released a statement on Twitter explaining how his wife lost one of their unborn twins and that doctors are paying close attention to his wife during the remainder of her pregnancy.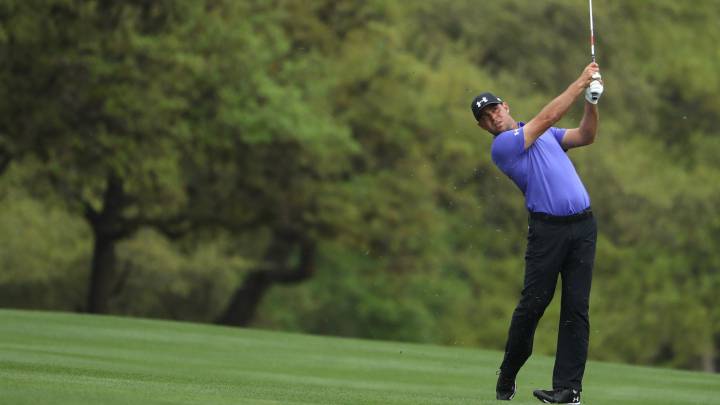 Gary Woodland says he plans to play the Masters despite suffering a heartbreaking loss this week that saw him and his wife lose one of their unborn twins due to complications during pregnancy.
Woodland said in a statement he released on his Twitter account, "Gabby and I have since had to cope with the heartbreaking loss of one of the babies, and our doctors will be closely monitoring the health of my wife and the other baby for the remainder of the pregnancy."
"We appreciate all of the love and support during the difficult time as we regroup as a family," he continued.
Woodland, a two-time winner in the PGA Tour is currently in the best form of his career with a couple of runner-up finishes along with breaking into the top 10 on four other occasions this season.