Spurs' Lamela to miss the rest of the season as hip surgery agreed upon
The Argentine attacking midfielder has not featured since October and will undergo surgery to fix the hip injury that has hampered his season.Russia - Spain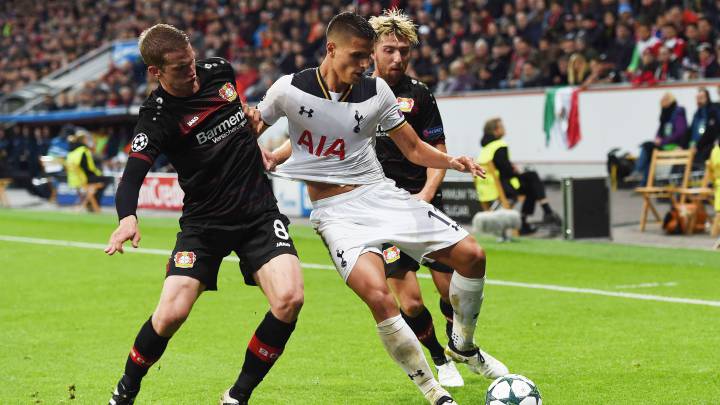 Tottenham Hotspur's attacking midfielder Erik Lamela will miss the rest of the season with a hip injury and is set to have surgery on Saturday to rectify the persistent problem.
The 25-year-old Argentina international, who joined from AS Roma in 2013, has not featured since October and, with two years left on his contract, has been linked with Inter Milan amongst with other clubs.
Surgery the best course of action
"Erik Lamela is to undergo surgery on his hip on Saturday. This will result in Erik returning to action next season," the Premier League club said in a statement on Wednesday.
"Following extensive consultation with specialists, surgery has been agreed by all as the best course of action."

Lamela, who had travelled to his former club Roma in January in a bid to accelerate his recovery from injury, has scored two goals in 14 appearances this season.
Rehab didn't do the trick
"The Argentina international has undergone a comprehensive rehabilitation process following the injury in November," the London club added.
"The player has achieved a good level of function, however he has been unable to reach the stage required to make a full return to training."