Not one team has made a concrete offer for Griezmann, no chance of Real Madrid move
Eric Olhats, a French football consultant, says that many teams such as Chelsea, Manchester City, Real Madrid and Barcelona have enquired but none have left a concrete offer for GriezmannBulgaria vs France live online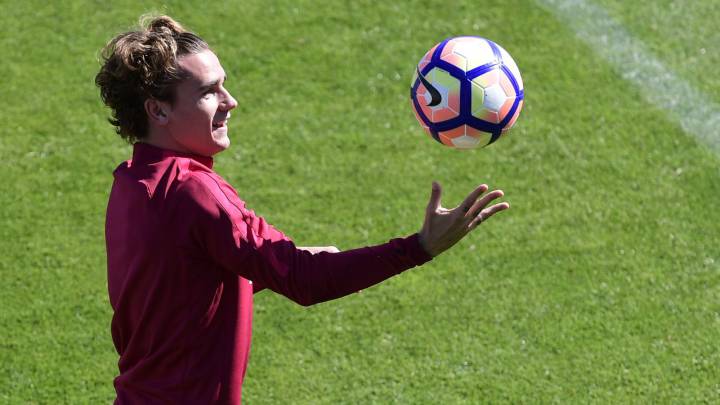 Several of the biggest names in European football have "knocked on the door" of Altetico Madrid's star Antoine Griezmann, according to sports consultant Eric Olhats, who has advised Griezmann for the bulk of his career. "Chelsea, Manchester City, Barcelona and Real Madrid have knocked on the door to see what the situation is," he said in an interview on French radio station RMC, Radio Montecarlo.
"The whole world knocked on Atletico's door to see if a transfer was feasible or not," Olhats continued. He added, however, that not one of those teams placed a concrete offer. Even Manchester United, who have been put in place as the favourites to land the French striker if he was to sign for anyone this summer, left their card at the door but did not put in an offer.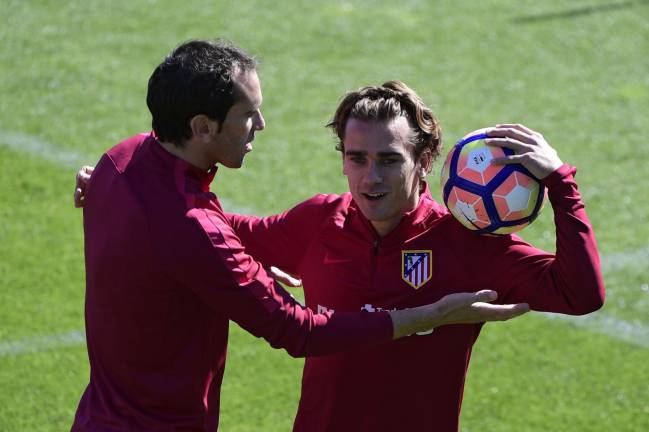 "The €100 million release clause restricts a lot of candidates, because Atletico are not willing to make a concession on the price," one of the protagonists in signing Griezmann for Real Sociedad back in the day added.
Griezmann will not sign with Real Madrid though, he is sure of that. "It is impossible. There is a pact of non-aggression between the sides. There is a pact between them that ensures they do not touch players from the other side."
Follow Real Madrid vs Atletico match coverage | Derby LaLiga