REAL MADRID
Romario: Cristiano well behind Neymar and Messi
In an interview with ESPN, the former Brazil and Barcelona striker also said that Neymar is now better than Leo Messi and Cristiano RonaldoBarcelona vs Deportivo La Coruña: LaLiga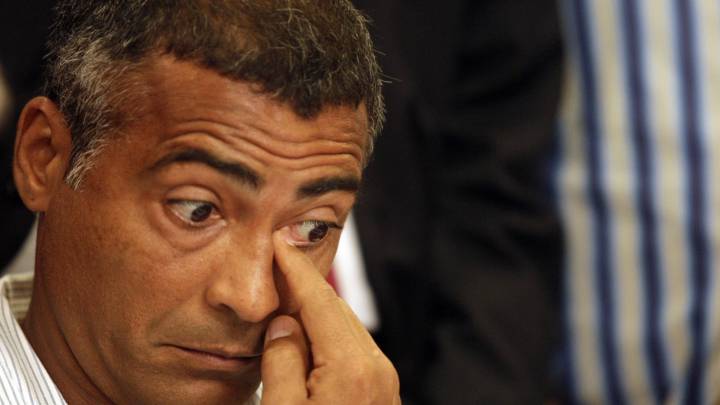 Ex-Barcelona ace Romario says Neymar is now ahead of Blaugrana colleague Lionel Messi and Real Madrid star Cristiano Ronaldo as the planet's top player.
Speaking to ESPN, the former Brazil striker, now a politician in his native country, also revealed his belief that CR7 has fallen well behind the Barça pair.
"Cristiano has been significantly worse than Neymar and Messi"
"Neymar is the best player in the world nowadays - with all due respect to Messi and Cristiano," the 51-year-old World Cup winner declared. "Although I think Cristiano has been significantly worse than the other two."
And Romario is hopeful of Neymar leading Brazil to a sixth world crown in 2018: "For what he's been doing for both club and country, he's the best.
"God willing, he's the one who can give us another World Cup in Russia."