Man Utd flops letting Mourinho down - Ibrahimovic
According to the Swedish striker, the Red Devils' manager is giving '200 percent' for the club and is being let down by his underperforming players.Manchester United v. Manchester City live online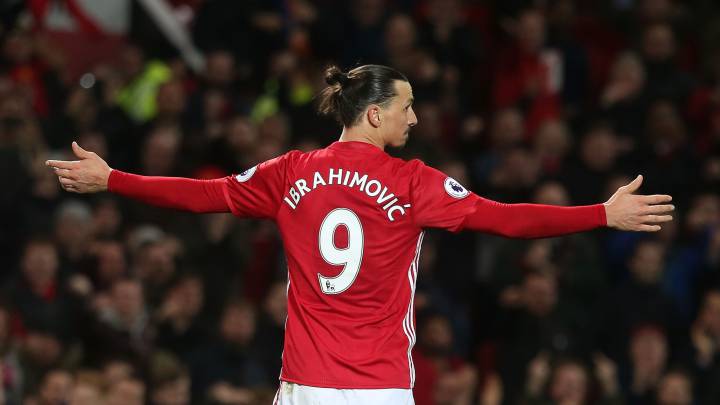 Flops
Manchester United manager Jose Mourinho is giving '200 percent' for the club and is being let down by his underperforming players, according to top scorer Zlatan Ibrahimovic. United are unbeaten in 20 Premier League matches, but lay seven points off the Champions League places - albeit with two games in hand - in sixth place ahead of Sunday's trip to Sunderland.
Two hundred percent
'I think the coach is doing the absolute maximum with the team he has. Two hundred percent,' said Ibrahimovic, as quoted by several British newspapers on Sunday. 'If we were good enough to be number one, we would be number one in the table.'
Winning mentality
Ibrahimovic, 35, won the Serie A title under Mourinho at Inter Milan in 2009 and says the Portuguese has lost none of his intensity. 'He still has the same winning mentality, because that you don't lose,' said the Swede, who has scored 27 goals since joining United from Paris Saint-Germain last year. When you have it, you have it. It is nothing you learn or can try to be. Either you are or you are not,' he said.