El Clásico: Neymar set to travel to Madrid
Amid their stand-off with the TAD, Barça are expected to include the Brazilian in their travelling party for Sunday's Real Madrid clash.Anderlecht - PSG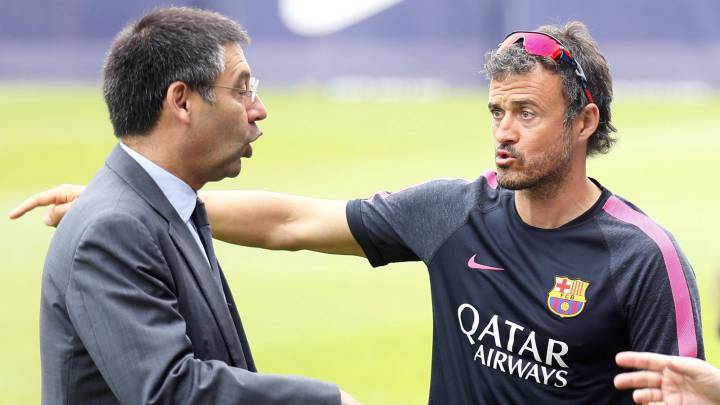 Barcelona are taking the 'Neymar affair' to the wire. Having received the communiqué issued by the chairman of the Spanish Sports Tribunal (TAD) on Saturday, the LaLiga club are still of the belief that the forward can play against Real Madrid on Sunday, and are set to take him with them to the Spanish capital.
Barcelona risk punishment if they play Neymar - TAD chief
In a statement, Enrique Arnaldo indicated that Neymar remains unavailable and warned Barça that they risk being sanctioned for fielding an ineligible player if they include the Brazilian in their team at the Bernabéu.
Barça argue that the communication does not constitute a firm ruling on Neymar's suspension over his red card at Málaga, but merely written confirmation by the TAD's head that the body was unable to meet this weekend.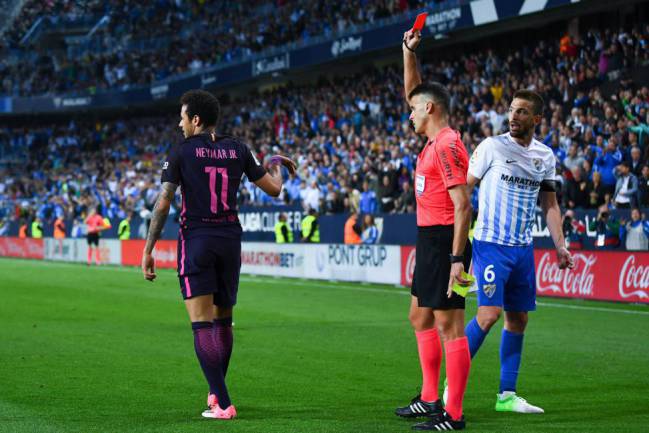 After an unsuccessful initial appeal against the ban - set at three games because he also sarcastically applauded the fourth official - Barça took their case to the TAD on Friday, with their legal challenge arriving after the Tribunal had met.
Arnaldo then called an extraordinary meeting to discuss the matter on Saturday at 12:00 CEST, only to cancel it when two of the body's members could not be reached.
Los Azulgranas still believe Neymar OK to play
Barcelona say their appeal was submitted within the 15-day deadline stipulated by Article 90 of the Spanish legal code - and that, with their case now lodged, Neymar's ban (of which he has already served one game) must remain on hold until a definitive resolution has been reached.
And Barça underlined that stance in a statement on Saturday evening, noting that the club "continues to wait for a ruling from the TAD on its appeal".
Neymar set to travel to Madrid
It's understood coach Luis Enrique is to name the striker in his travelling party for the clash - although it's not yet clear whether this means Barça truly intend to risk sanctions by picking him, or are merely taking him in a supporting capacity.
LaLiga Santander
Leaders
Messi

12

Goals
Roque Mesa

1007

Passes
Steals
*Update 22 de abril de 2017