EL CLASICO
Estimated global audience of 650 million tuned into El Clásico
The game was watched by 2.6 million Spanish viewers, some 349,000 more than the match at Camp Nou on December 3, 2016.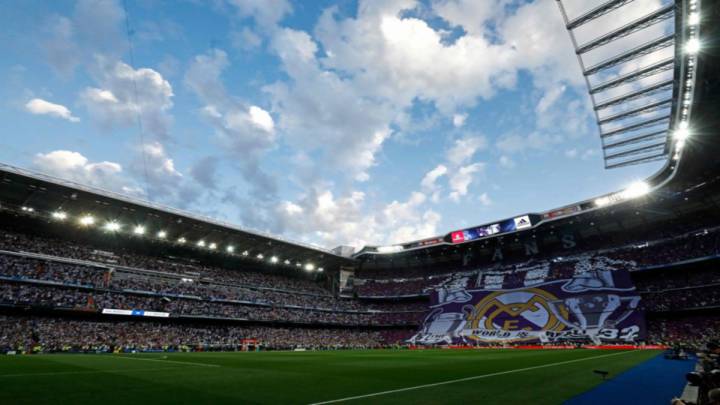 Sunday's enthralling El Clásico eclipsed the first Barcelona-Madrid tussle at Camp Nou with subscription channel Movistar + boasting an audience of 2.563.000 viewers (16.7% share), some 349.000 viewers more than the first El Clasico of the season at Camp Nou which was also broadcast on a subscription network BeIn Sports.
Official figures are expected to be circulated imminently which will also include official online access via the Movistar + app.
Global audience
An early estimation for the global audience tuning into to Sunday's game was 650 million who tuned into the Bernabeu action in more than 185 countries.
Facebook
Social media plays a major role in how we enjoy modern sports and the country with the highest quantity of El Clasico "conversation" on Facebook was Mexico. The Central American country was followed by Indonesia, Brazil and the USA.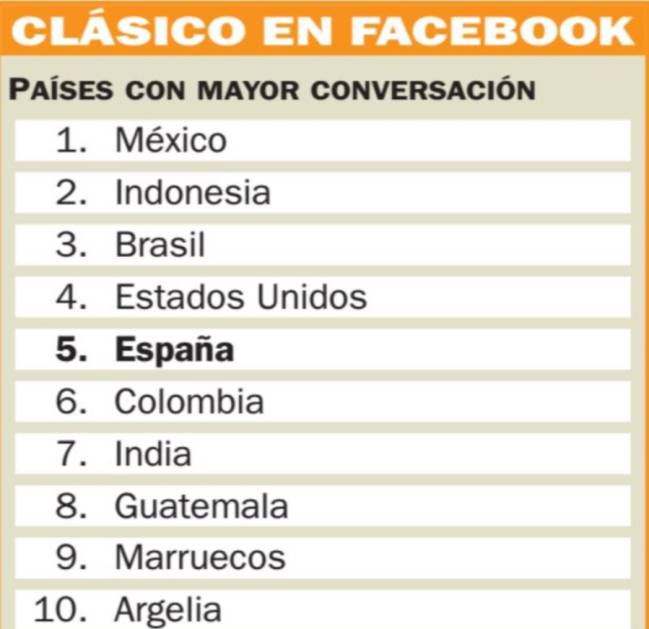 The three Barcelona goals were also the high points of conversation during the 90 minutes with peaks as Messi, Rakitic and during the late 92' winner from the Barça No. 10.