Real Madrid to pay Málaga €1m if they win the Liga title
Among the add-ons in the deal that took Isco to the Bernabéu in 2013 is a clause that Madrid have to stump up a million every time they win the leagueReal Madrid v. Málaga live online
A little more spice has been added to the simmering Liga title race after a war of words between Málaga owner Nasser Al-Thani and FC Barcelona erupted this week when the Catalan press suggested that Málaga boss Míchel may prefer his side to lose to Real Madrid, who he represented as a player, if the destination of the trophy is still to be decided in the final round of fixtures.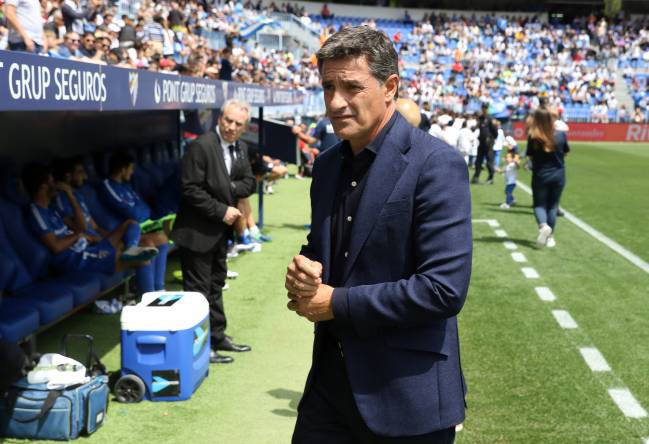 Málaga's Isco windfall
Real travel to La Rosaleda on the final day while Barcelona host Eibar at Camp Nou and it has now emerged that Málaga stand to earn a million euros if Real Madrid win the league, which was a clause inserted in the deal that took Spain midfielder Isco to the Bernabéu from the south coast in 2013. The initial fee was 27 million euros with three more payable for each league title that landed in Real's trophy room in the five years after Isco's transfer.
That has not been an issue for the Bernabéu bean counters in the three seasons since Isco joined with the title eluding the capital-based club but with Madrid in the driving seat in the race at the moment Málaga stand to enjoy a pay-day if Zinedine Zidane's side are proclaimed champions.