A cheery Fernando Alonso says 'nice surprises' are to come
The Asturian driver posted a mysterious message on social media, after problems with his McLaren meant he failed to start the Russian GP in Sochi.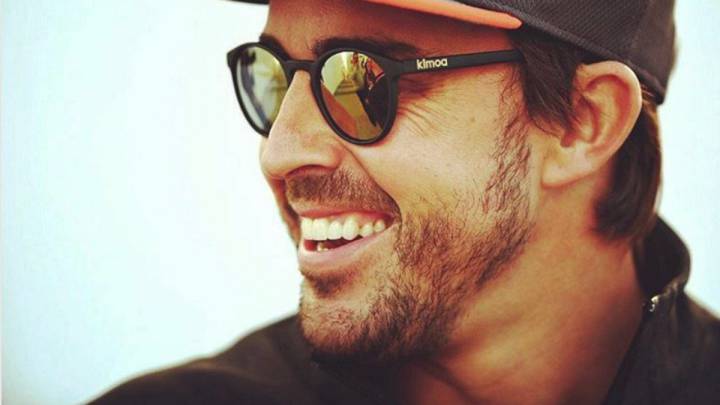 "New day, new week to discover and enjoy it!! Next couple of days stay tuned, I will post and show you nice surprises!!"
That is the mysterious message that Fernando Alonso posted on social media. The Asturian driver accompanied the message with a picture of himself with a beaming grin.
Alonso fails to start in Russia
It is a very different face to that which Alonso showed on Sunday before the Russian Grand Prix. Alonso was unable to start the race as his troublesome McLaren broke down as he left the pit lane.
Mercedes driver Valtteri Bottas went on to win the race.