Inter Milan to come calling for Arda Turan - reports
Arsenal have been linked to the Barça midfielder and now CNN Turkey are reporting interest from Italy - to be precise, Inter Milan..Tottenham vs Liverpool: Premier League 2017-18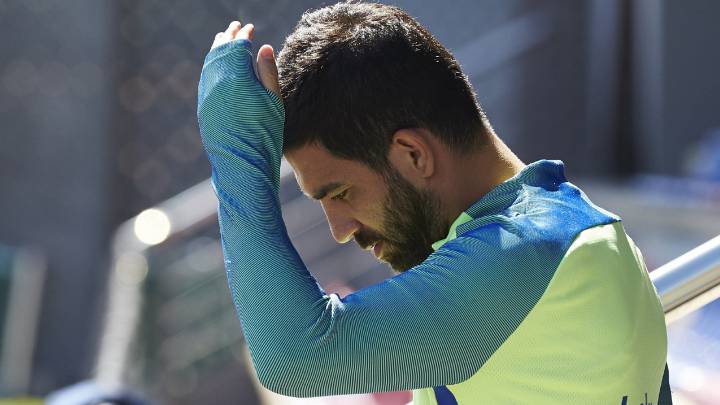 It is increasingly looking like Arda Turan won't enter into Barcelona's plans for next season and in the meantime, a queue of European clubs is forming should he be put on the market. One of the clubs who are believed to be keen is Arsenal and now CNN Turkey are reporting that one of the big Italian clubs is considering taking him to Serie A. Inter Milan have the Turkey captain as one of their priorites in a draft of new players designed to bolster their attack, say CNN.
England or Italy could be Arda Turan's next destination
Arda himself knows that he would only get more playing time away from Camp Nou and he is open to listening to any offers that come in. The big clubs in Turkey have tried to woo him back but the player would rather keep testing himself in Europe's major league and the possibility of playing in the Premier League or Serie A are the most appealing.