Juventus' Buffon explains why he swapped shirts with Mbappé
The goalkeeping legend spoke after the Champions League win over Monaco and gave his reason for why he swapped shirts with the striker 21 years his juniorSevilla vs Liverpool live online
The 0-2 semi-final first leg win for Juventus against Monaco put one foot into the Champions League final in Cardiff for the Italians. And along with the footballing stories that came out of the game, there was one anecdote that arose between elder statesman Gianliugi Buffon and hot young prospect Kylian Mbappé, who is 21 years younger than the Juventus legend.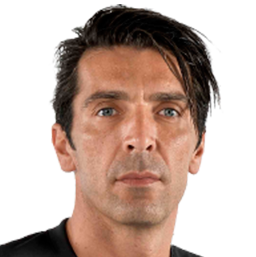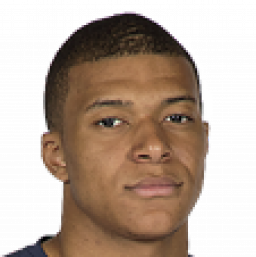 Buffon treating Mbappé like he wanted to be
It is customary that players exchange their shirts after the final whistle and this duly took place on that Wednesday night in Monaco. And when it came to the big stopper, he had a clear plan to give his to the French striker. His reason, because when he was starting out on his long career, no one used to give him their shirt and he didn't like this.
"I swapped my shirt with Mbappé because when I was young nobody wanted to do that with me and I hated it," said Buffon.
Mbappé with the world at his feet
This has been an incredible season for Mbappé, with a French title almost secured and a chance, albeit slim, of making it to the Champions League final with the principality side. His goals and performances in general have heightened awareness of the 18-year old who is now being linked to several of world football's biggest clubs, with Real Madrid seemingly the most likely destination if he is to move.
It's always possible, of course, that Buffon is just a very clever prospector...