FIFA overturn Messi ban for abuse of fourth official, free to play World Cup qualifiers
Lionel Messi's four-game ban has been overturned and the Barcelona and Argentine star is free to play in the the remainder of the World Cup qualifiersBarcelona vs Deportivo La Coruña: LaLiga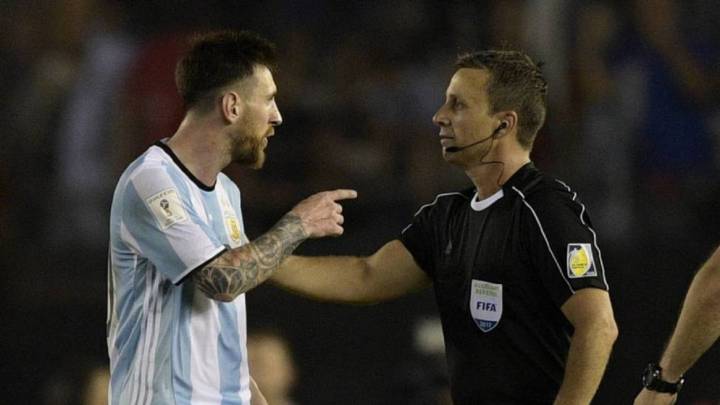 FIFA have overturned Lionel Messi's four-game ban for directing "insulting words at an assistant referee" during a World Cup qualifier between Argentine and Chile on March 23rd. He missed the game against Bolivia, which Bolivia won 2-0, but the AFA lodged an appeal against the severity of the ban.
Messi said that he directed the words to nobody and that he was simply saying it into the air, which turned out to be what made his case as FIFA said there was not sufficient evidence to set the correct standard.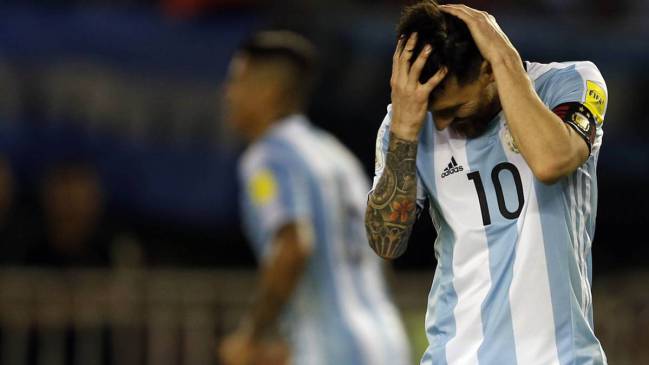 FIFA statement
In FIFA's statement, they said: "The FIFA Appeal Committee has upheld the appeal lodged by the Argentinian Football Association, on behalf of the player Lionel Messi, against the decision taken by the FIFA Disciplinary Committee, lifting the sanctions imposed on him as a result."
"Despite the fact that the FIFA Appeal Committee considered Lionel Messi's behaviour as reproachable, the former concluded that the evidence available was not sufficient to establish to the appropriate standard, i.e. to the comfortable satisfaction of the members of the Appeal Committee, that art. 77 a) of the FDC, according to which the Disciplinary Committee is responsible for sanctioning serious infringements which have escaped the match officials' attention, could be applied."
Argentine will play Uruguay, Venezuela, Peru and Ecuador in their upcoming World Cup Qualifiers.